We've Been Named As The Best Craft Beer Promotion In The UK
Nottingham Craft Beer Week has been named as the UK's Best Independent Craft Beer Promotion by SIBA (the Society of Independent Brewers). The award was announced at the Beer X industry event at Liverpool Exhibition Centre and was voted for by a panel of industry experts.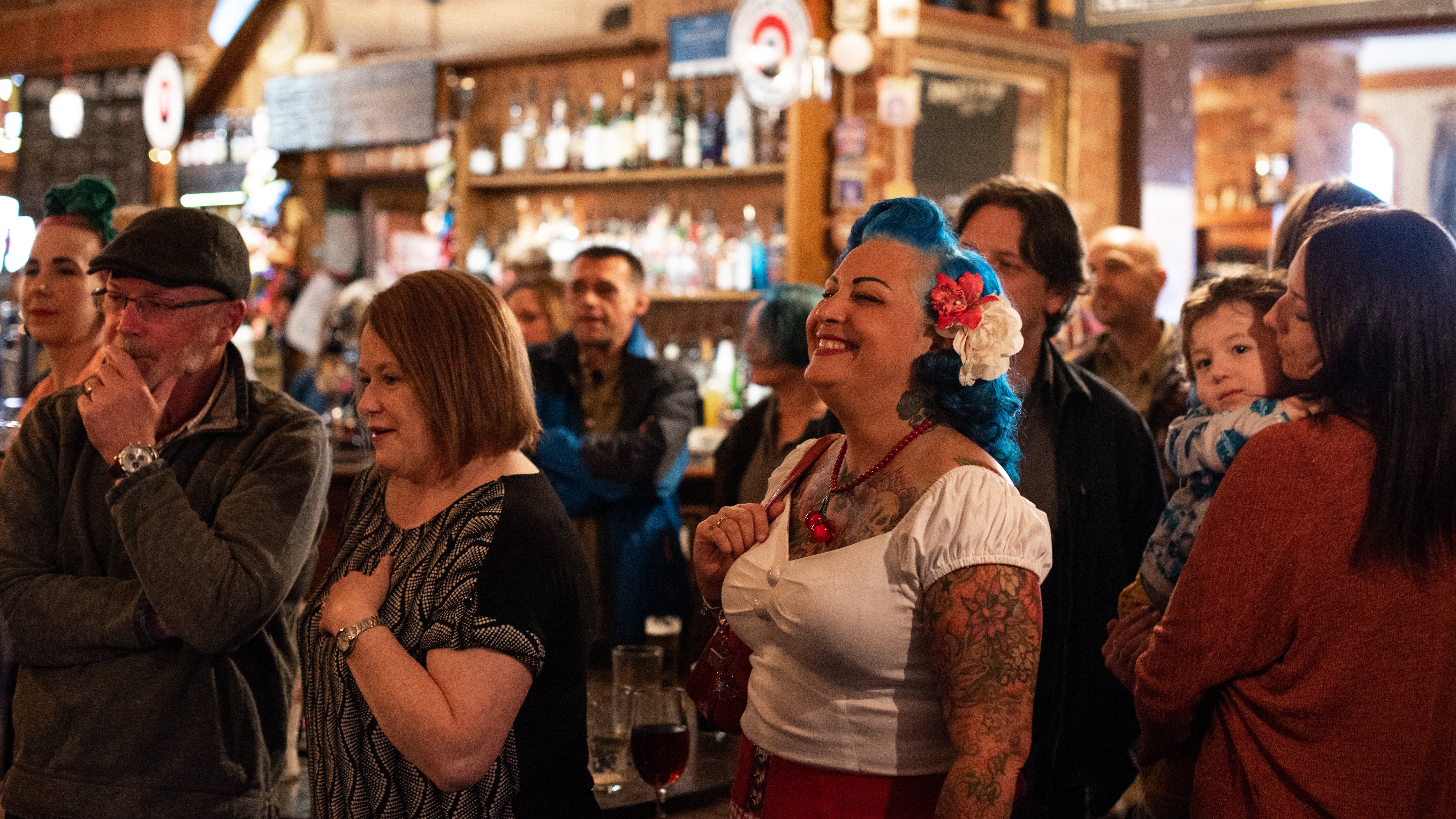 NCBW takes place each year in June at over 40 pubs and bars across Nottinghamshire and culminates in the annual Nottingham Craft Beer Festival on Sneinton Avenues. It was commended for innovative events, social media campaigns and for helping non-traditional audiences to engage with craft beer.

Nottingham Craft Beer Week (NCBW) first began in 2015 when a group of Nottingham-based publicans came together to work on a joint campaign to get people to drink and celebrate craft beer. In 2016 local media company LeftLion came on board to organise, promote and market the event. In 2017 Nottingham BID came on board as the headline sponsor.

10,000+ people attended NCBW 2019 events and it is now considered and acknowledged as one of the most successful beer events in the country.  Other finalists for the SIBA award included; Beer Day Britain, the Hop Forward Podcast and Nottingham Ale Trails (another local project run as a collaboration between LeftLion and Nottingham BID).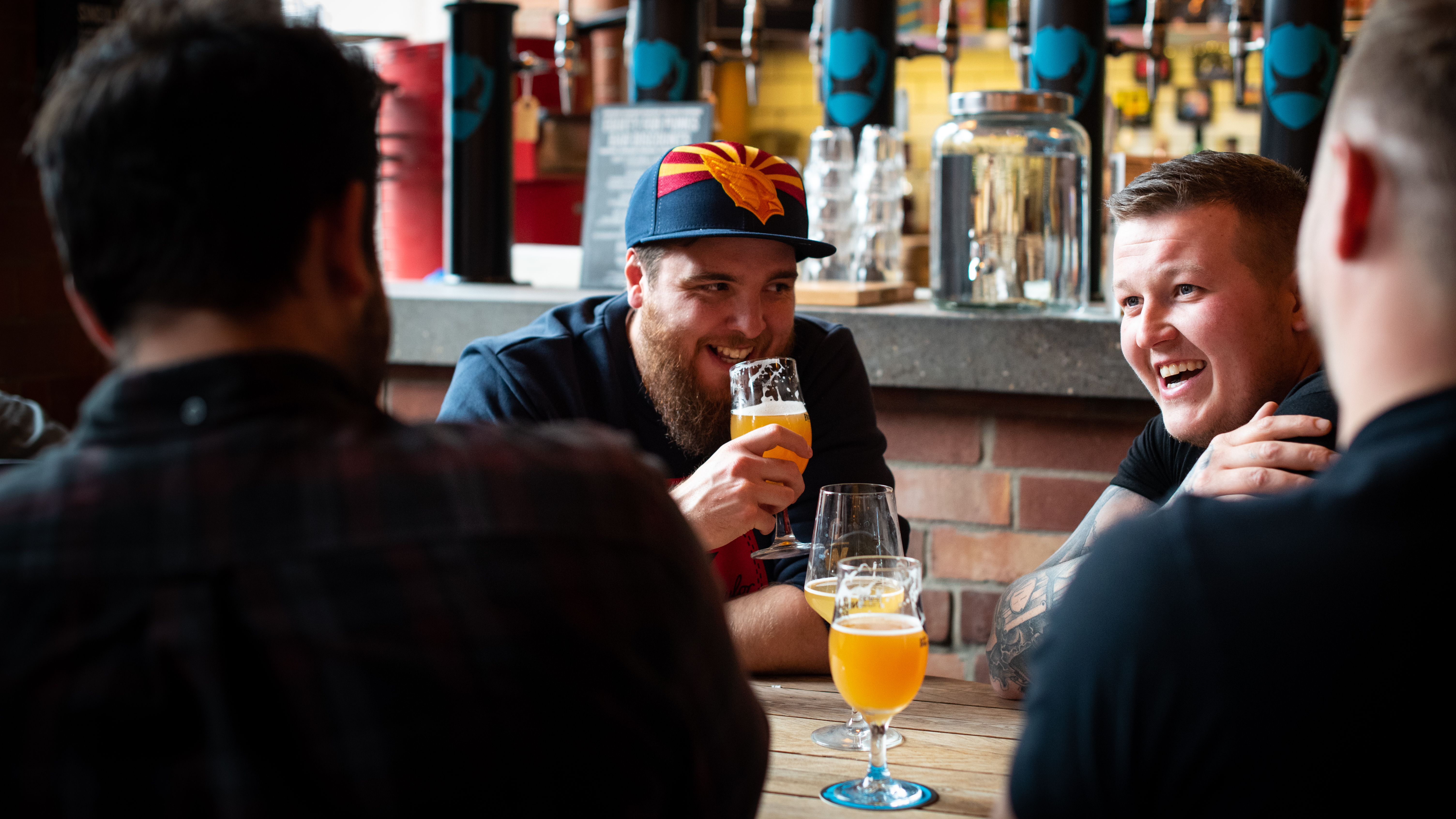 Nottingham Craft Beer Week 2020 takes place between 6-13 June 2020. Events already confirmed include an exhibition from The Art of Beer, The Brewers Lectures, Crafternoon Tea, Mindful Drinking with Club Soda, Beermat Doodles and talks from experts such as Pete Brown, Adrian Tierney-Jones, Roger Protz, Jaega Wise (Wild Card Brewery) and Stu McKinlay (Yeastie Boys)

Venues who have already signed up as members of NCBW20 are:
The Abdication, Angel Microbrewery, Barley Twist, Barrel Drop, Beerhedz, Bread and Bitter, Brew Cavern, BrewDog, Bunkers Hill, Canalhouse, Cock and Hoop, Crafty Crow, Cross Keys, Doctors Orders, Fox and Grapes, Golden Fleece, Head of Steam, Herbert Kilpin, Hop Pole, Hopology, JamCafe, Junkyard, Kean's Head, Kraft Werks, Lincolnshire Poacher, Lion at Basford, Malt Cross, Neon Raptor, Organ Grinder (Nottingham), Organ Grinder (Arnold), Overdraught, Poppy & Pint, Rescue Rooms, Rough Trade, Six Barrel Drafthouse (Victoria), Six Barrel Drafthouse (Hockley), Stratford Haven, Totally Tapped, Trent Navigation, Vat and Fiddle, Yarn

For more information, images or videos please email ncbw@nottinghamcraftbeer.co.uk