The Winners of Hop Idol 2021 Are...
Judging for Hop Idol 2021, the inaugral Nottingham Craft Beer Week home-brewing contest, took place at The Abdication Micropub in Nottingham on Monday 16 August.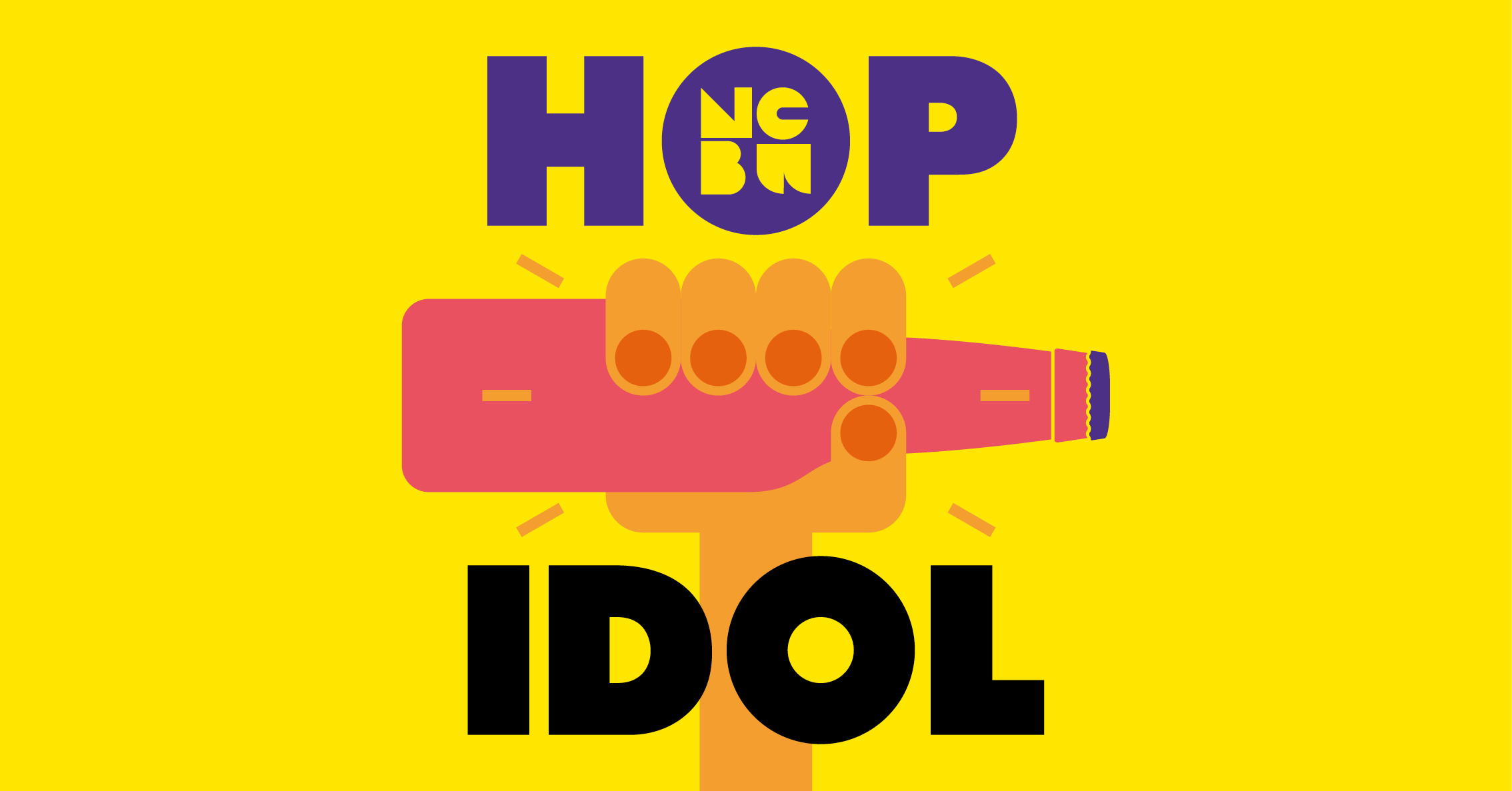 In total there were 50 beers registered and 39 were finally entered into the competition, including pale ales, IPAs, bitters and amber ales, stouts and porters and wheat beers.

These were judged by our fourteen judges:


Rob Witt (head brewer at Totally Brewed)
Lucy Simons from The Abdication
Alex, Ash and Sammy

 

from Black Iris
Natalie Bullin and Kathy Bobkowska from Nottingham CAMRA
Gareth Jones from Nottingham Craft Beer Festival
Matt Franks and Andy Strudwick from Brew Day
Jacob Soppelsa, recently of Brewdog
Sarah Dunn, Chris Martin, and Graham Meakin.


Two rounds of judging took place with the beers rated on appearance, aroma, taste, mouthfeel and aftertaste and scored out of 50. The top 20 beers from Round 1 (those scoring at least 30/50 and classed as very good or excellent) went through to Round 2, where the beers were evaluated and scored again by different groups of judges. 
One beer was ranked top in both rounds = overall winner 


Congratulations to Craig Sallabank, the brewer of Sarcy Twit, a 4.9% Belgian Witbier with coriander, juniper berries and pink peppercorns.  Craig will be brewing with Rob Witt and Totally Brewed that will be available at the Nottingham Robin Hood Beer and Cider Festival in October and receive the winners prize bundle.

The five runners up with excellent examples of beers were:


Paul Carruthers with Mapperley Park Weizenbock (8.4% dark German wheat beer).
Martin Mahoney with Fruit Explosion Lassi Gose (8.3%, brewed with passionfruit, mango and pineapple)
Tom Southam with Champion 5.5% (Irish Red Ale)
Andy Allan with Andiamo (6% IPA infused with grapefruit zest and pulp)
Steve Cook with A Little Wiser for the Ware (5.5% Blueberry stout infused with cocoa nibs and tonka beans)


All runners up will receive a NCBW21 goodie bag and a voucher for one of the following: Brew Day, Totally Tapped, Liquid Light, Brew Cavern or The Abdication. Winners will be contacted shortly to collect their prizes from The Abdication micropub. All entrants will receive some feedback from the judging process which will be sent individually in a few weeks time.