NCBW22 Announcement: Modern British Beer with Matthew Curtis
Award-winning beer author, podcaster and founder of Pellicle Magazine Matthew Curtis will be joining us for Nottingham Craft Beer Week 2022...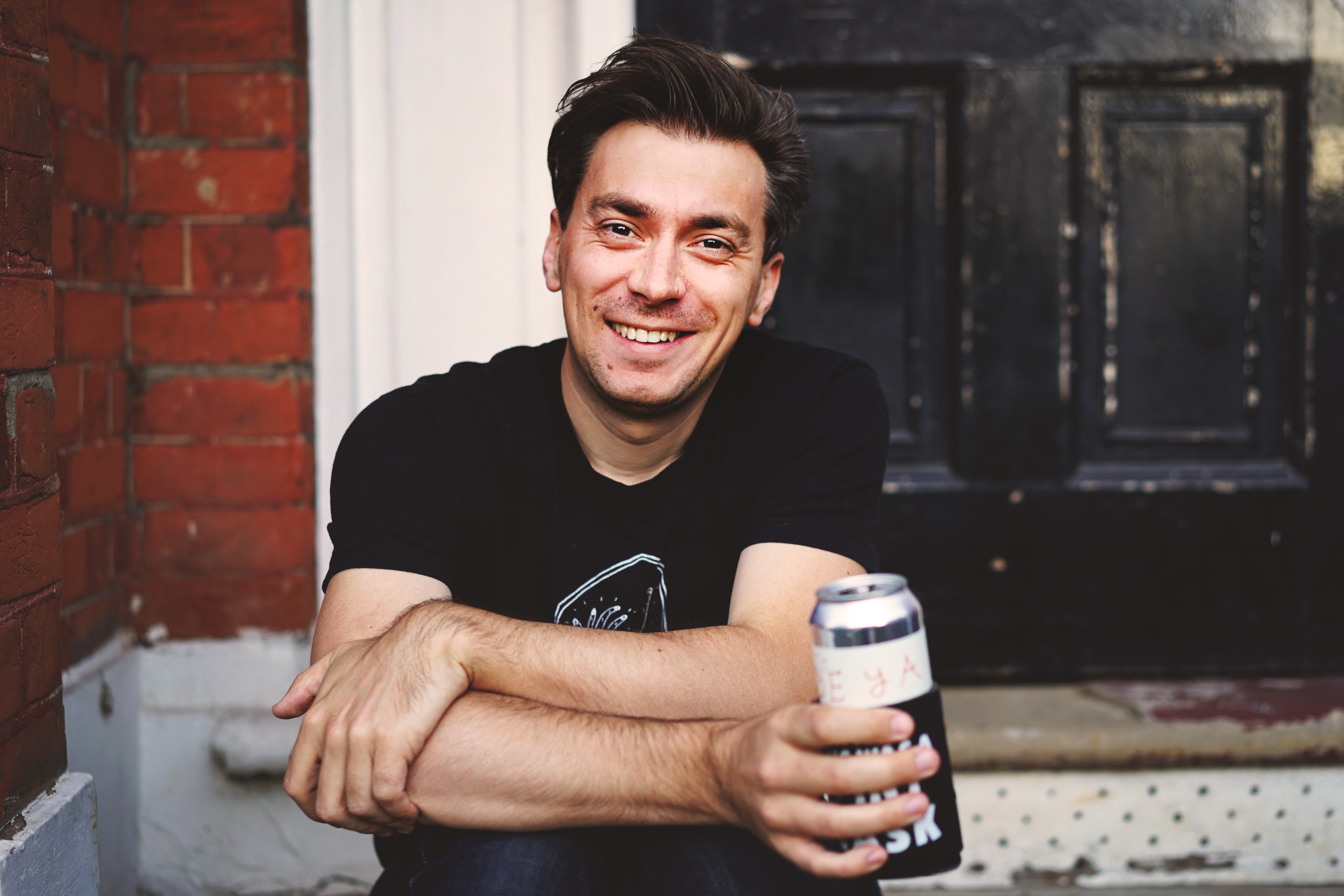 Modern British Beer 
with Matthew Curtis
When: 7.30pm, Thursday 16 June
Where: The Kilpin Beer Cafe
Tickets: £13 + Booking Fee (each ticket includes a copy of the book)
Matthew Curtis is an award-winning beer writer and author and the co-founder of Pellicle magazine and podcast. Originally from Lincoln, he currently lives in Manchester, having previously spent many years in London where he authored An Opinionated Guide to London Pubs (Hoxton Mini Press, 2021).

This event will centre around his new book Modern British Beer (CAMRA Books, 2021), an insightful and varied look at some of the new and established talents in the British beer scene today. The ticket price includes a complimentary paperback copy, which Matthew will be happy to sign for you on the night.
Buy your tickets now

Modern British Beer on CAMRA Books 
Facebook event