NCBW22 Announcement: Melissa Cole
One of the UK's leading beer and food experts is coming to join us at the Castle Rock Brewery tap for Nottingham Craft Beer Week 2022...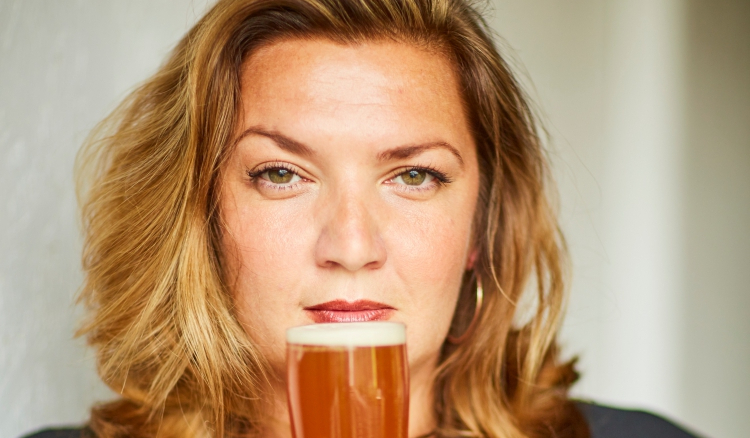 An Evening with Melissa Cole
Where? Vat and Fiddle
When? 7.30pm, Tue 14 June
Price: Free entry
Award-winning writer and sommelier, Melissa Cole, is widely acknowledged as one of the UK's leading beer and food experts. She is known for her insightful and engaging style, sense of humour and ability to translate complicated beer jargon into something everyone can understand.

She's been a regular writer for The Guardian and The Telegraph, as well as authoring several books including The Beer Kitchen and The Little Book of Lager. At this event she will be reading from and talking through her most recent book The Ultimate Book of Craft Beer. Copies will be available to buy and get signed on the night.