NCBW22 Announcement: Adrian Tierney-Jones
Beer writer extraordinaire Adrian Tierney-Jones will be at Neon Raptor taproom during NCBW22 reading from and talking about his book The United Kingdom of Beer.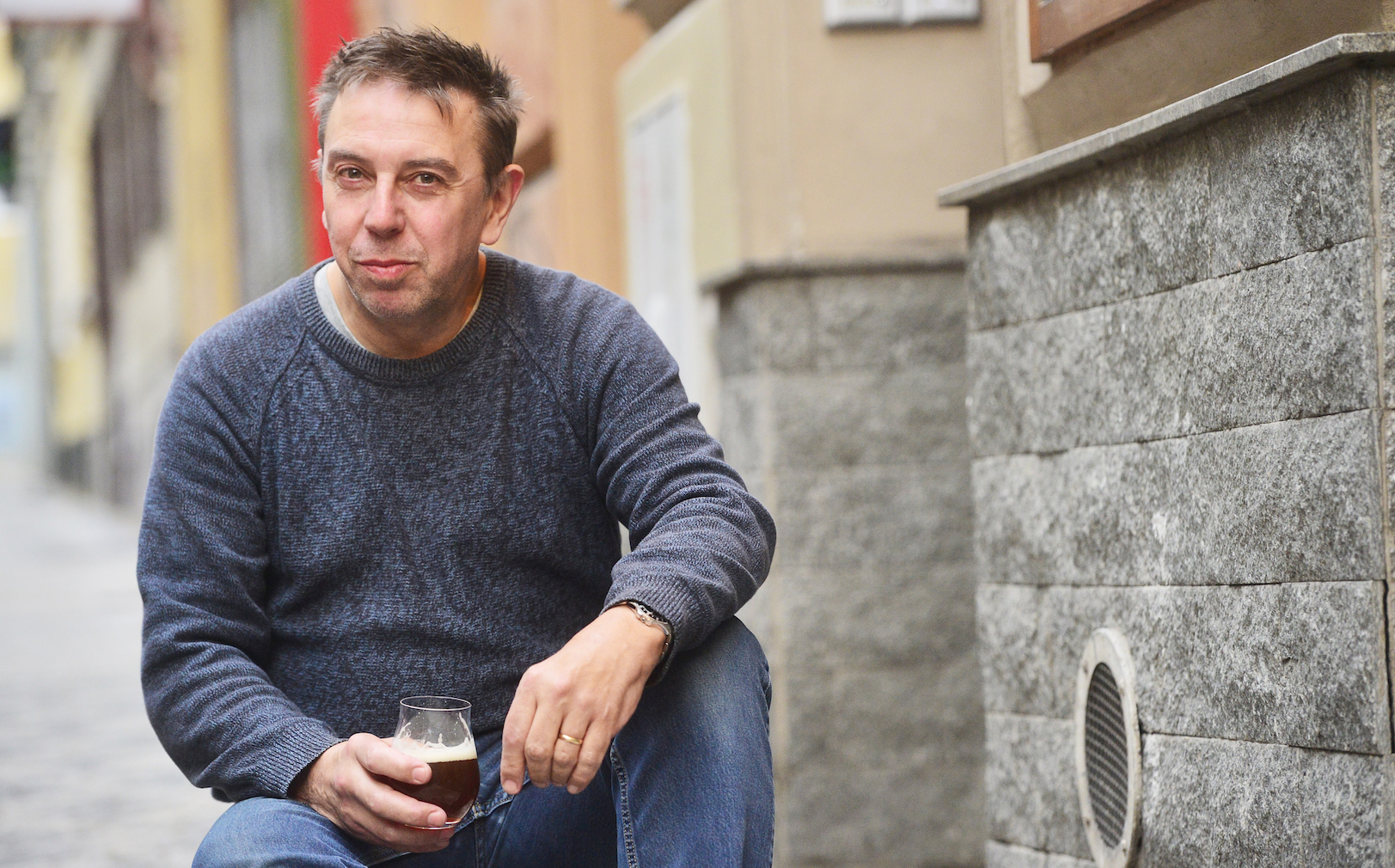 United Kingdom of Beer with Adrian Tierney-Jones
Where? Neon Raptor Tap Room
Times: 6.30-8pm, Weds 15 June
Price: Free - £25

Adrian was voted as the 2017 Beer Writer of the Year and has written several books as well as regular columns for the Telegraph. The venue is significant as Neon Raptor's Minotaur Shock beer (which features in The United Kingdom of Beer.) was brewed on the premises.

Entry to this event is free, but there are also £25 packages available which include a signed copy of the book, a can of the beer and some amazing chocolate to pair it with.