Beer Day Britain Comes to Nottingham Craft Beer Festival
Beer Day Britain is officially setting up camp and performing the national 'cheers to beer' at this year's Nottingham Craft Beer Festival...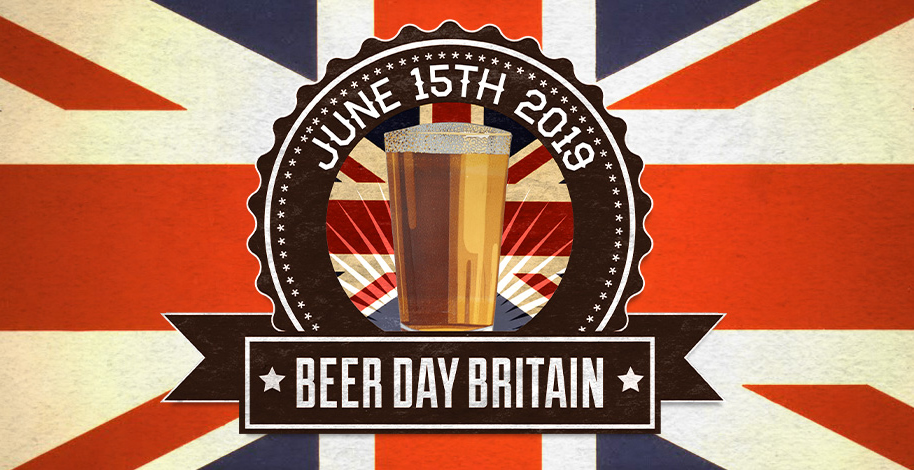 Cast your minds back - we're talking way back - to 15 June 1215, the day Magna Carta was sealed. While some parts of this document of rights and laws are at least a few years out of date, there is one element of it that has stood the test of time; as article 35 of the great charter states:

'Let there be throughout our kingdom a single measure for wine and a single measure for ale'.

It's clear that beer and pubs have been a vital part of the social fabric of Britain for centuries - so important, that access to ale was considered a right throughout the land.

This is why Beer Day Britain was established. Occurring annually on 15 June, Beer Day Britain is about celebrating the national drink, local pubs, breweries and, most importantly, community. Not only are there events happening all over the country but, at 7pm, there is a nationwide 'cheers!' to beer - a symbolic recognition of the unifying social impacts of beer, past, present and future.

Now, we can officially announce that Beer Day Britain 2019 will be held at Nottingham Craft Beer Festival as Jane Peyton - founder, instigator and project manager of Beer Day Britain - will be leading the national 'cheers to beer' at 7pm on stage in Sneinton Market.

Jane is a prominent and leading alcohol historian, sommelier and the UK's first ever 'pommelier' (cider sommelier). She's won more awards than you've drunk pints - including a lifetime achievement award in beer from MP's, and sommelier of the year. Having founded the School of Booze, Beer Day Britain and many historic London pub tours, it's safe to say that Jane knows a thing or two about beer.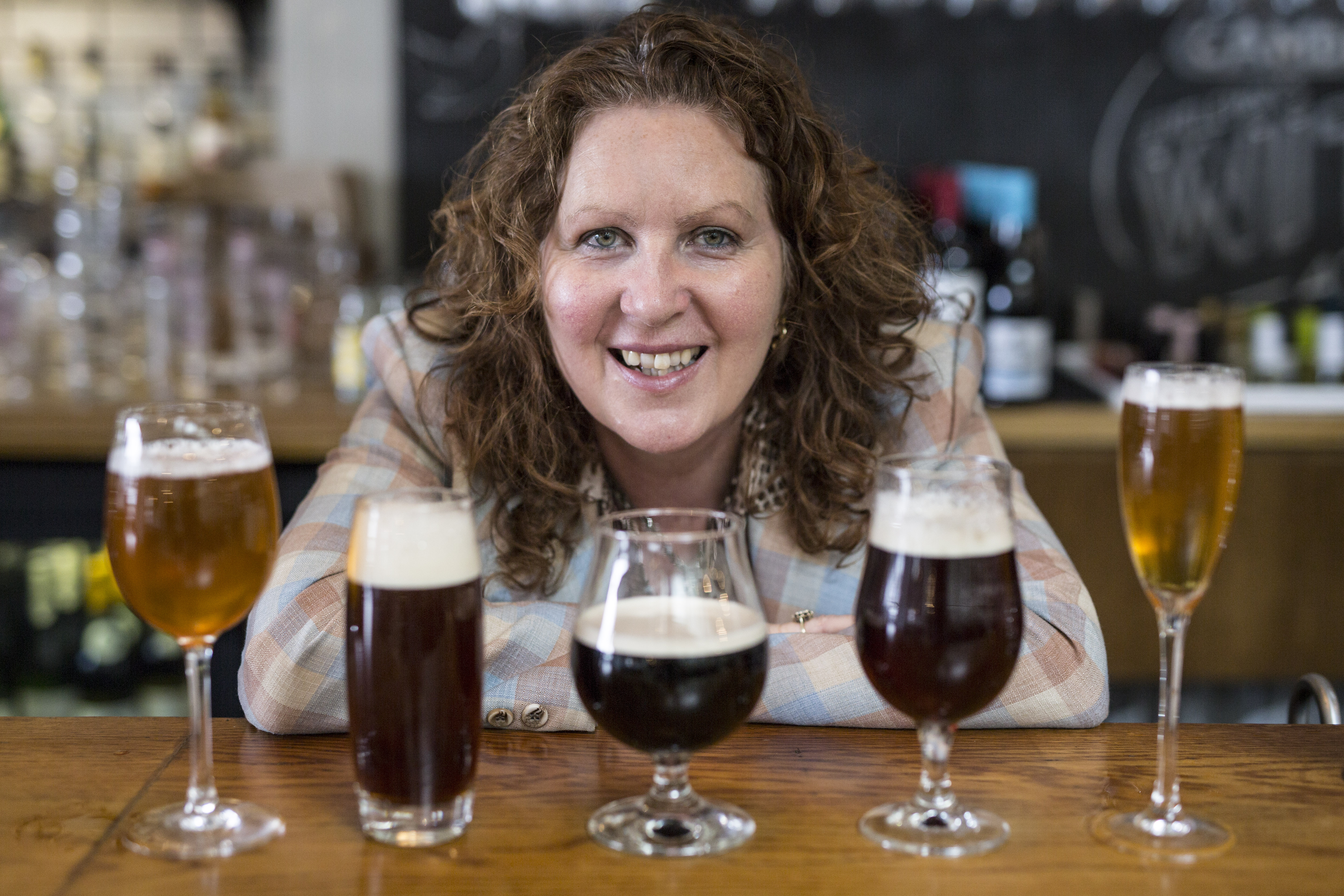 While Jane lives in and loves London, she has rebelled against the capital and will be setting up camp in Nottingham for Beer Day Britain 2019. Like King Charles I raising the flag in Nottingham, proclaiming it to be the new capital at the dawn of the English Civil War, Jane is rebelling against those in London; Nottingham is the new capital of beer.  

Here's what Jane has to say about her rebellious act:

'Why be in Notting Hill when you can be in Nottingham for Beer Week? Nottingham is a renowned beer city that flies a flag for great pubs and social life. I know that its citizens will be raising the roof as well as their glass during the National Cheers To Beer and showing the rest of the country how it's done'.

Jane's Website