Stratford Haven
A charming and traditional pub, just a short stroll from Trent Bridge cricket ground and Nottingham Forest's City Ground...
Reputed for the quality of its cask ales, the Strat continues to serve the best cask beers from near and far, but have extended their beer range to include ten craft beers in keg and over twenty bottles and cans.
Tom and the team have worked hard on cultivating their beer range and have developed the pub into not only a cask ale haven but a great place for craft beer.
On the food side, pub classics is what the Strat does well, but expect some surprises, like the peppercorn tofu sirloin, served on Wednesday's steak and blues night.
Recently sampled (via Untappd)
Release The Chimps

Nene Valley Brewery - IPA - Session / India Session Ale, 4.4%
Drank on Friday 19 April 2019 at 15:04

star star star star_border star_border

Tiger

Everards Brewery - English Bitter, 4.2%
Drank on Thursday 18 April 2019 at 23:18

star star star star star

Black Gold

Castle Rock Brewery - English Mild Ale, 3.8%
Drank on Thursday 18 April 2019 at 23:06

star star star star_border star_border

Wreckless

Redwillow Brewery - Pale Ale - American, 4.8%
Drank on Thursday 18 April 2019 at 22:27

star star star star star_border

Crimes In Mosaic

Pentrich Brewing Co. - IPA - American, 7.2%
Drank on Thursday 18 April 2019 at 21:50

star star star star star_border

Biddenden Strong Kentish Cider (Dry)

Biddenden Vineyards - Cider - Other, 8%
Drank on Thursday 18 April 2019 at 21:12

star star star star_half star_border

HMS Resolution

Newby Wyke Brewery - Lager - Pale, 4.8%
Drank on Thursday 18 April 2019 at 20:36

star star star star_half star_border

Session IPA

Castle Rock Brewery - IPA - Session / India Session Ale, 4%
Drank on Thursday 18 April 2019 at 19:55

star star star star star_border

Stratford Haven
2 Stratford Road
West Bridgford
NG2 6BA
@stratfordhaven
9 hours ago
RT @hopologybeer: We open on Good Friday 10.30am to 7.00pm #WBWay #MeltonRoad @WestBWay @wbcricket @VisitBelvoir @tollertonpc @stratfordha…
@stratfordhaven
5 days ago
RT @CRBrewery: We're doing it again! Join us on the 30th to sample four of our newest beers: It's Always Honey, SIPA v2, Sleepwalker and Vi…
@stratfordhaven
2 weeks ago
RT @Nottswildlife: Since 2001 @CRBrewery have raised more than £130,000 to support our work #BeerDay 🍻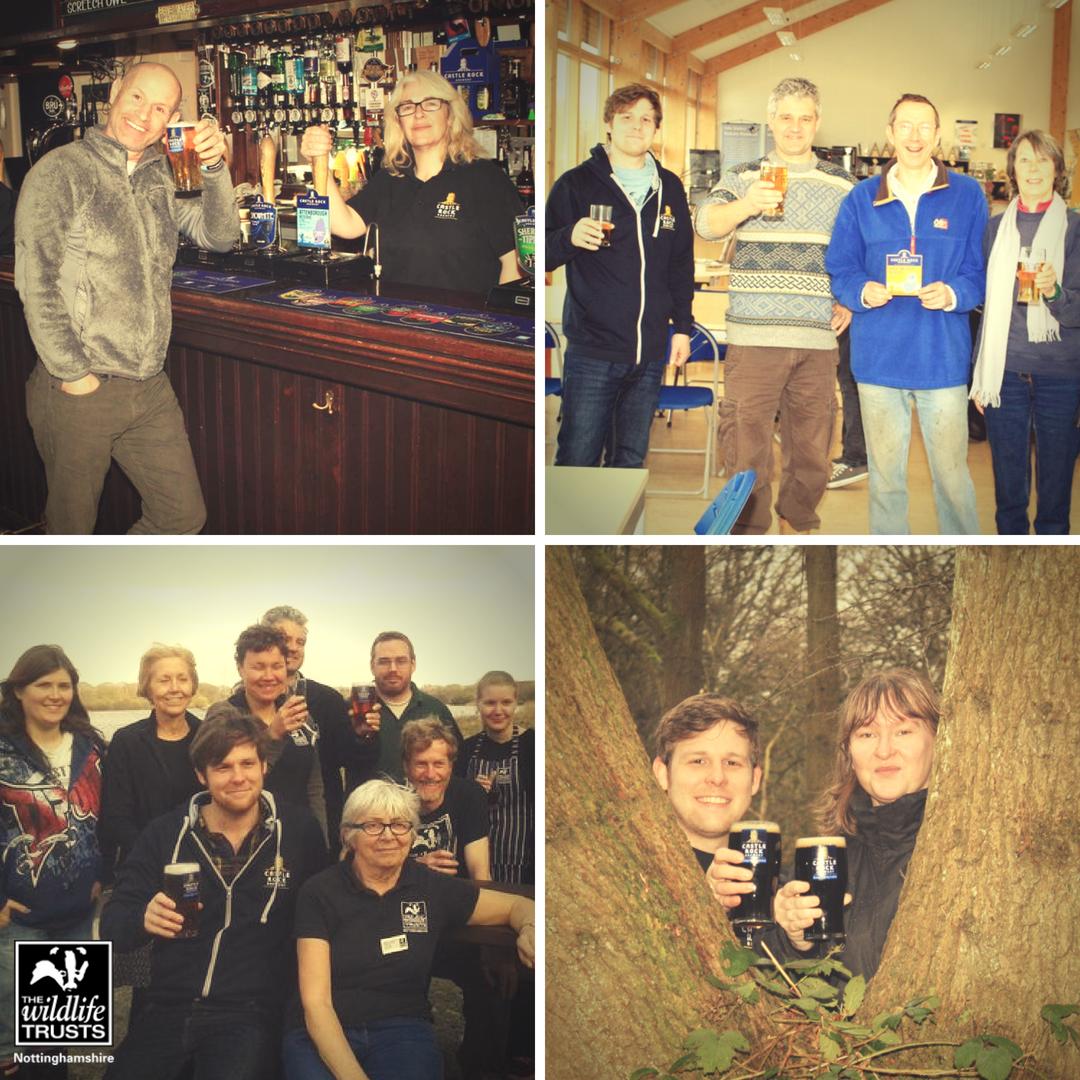 Upcoming events
Meet The Cidermaker With Blue Barrel At The Stratford Haven at The Stratford Haven

Thursday 02 May 2019

What better way to start May, than with the orchards in full bloom, hopefully a little bit sun, and a visit from Leo from Blue Barrel at the Stratford Haven?

Following CAMRA's lead we're celebrating the glorious apple this month, and we encourage you to do the same!

Leo will be down for a chat and he isn't coming empty handed , so come and check out what varieties he has available.

Full details