Rescue Rooms
Since its inauguration into the Nottingham music scene in 2003, Rescue Rooms has developed some rich history...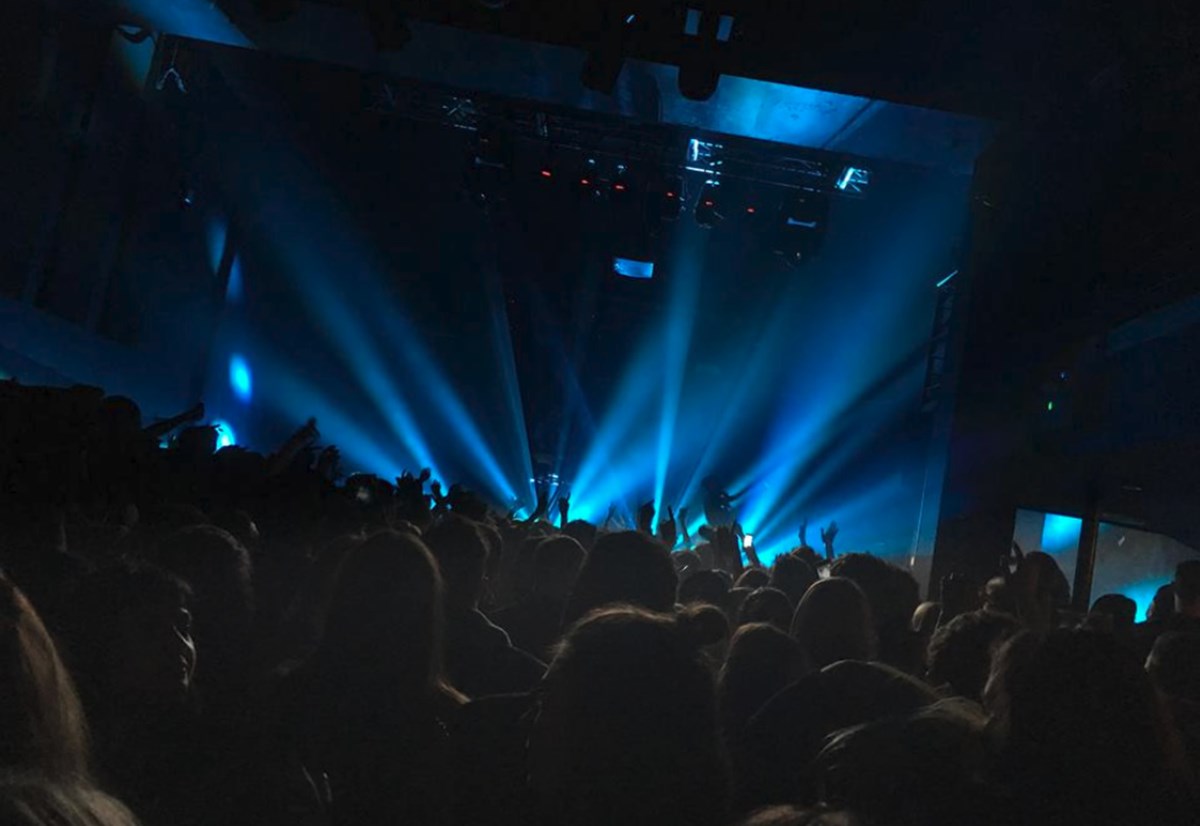 Everyone from Amy Winehouse, The Libertines, Ellie Goulding, and Happy Mondays have taken to the stage in this 450-capacity venue from DHP Family. It's also next door to both Rock City and Stealth, creating a powerhouse of a venue trio for the city's music festivals.
There's a bar area open every day from 4pm, two rooms for gigs, and two patios, so you can always do some al fresco sipping on the warmer days. There's a large range beers on tap which includes constantly changing guest lines, as well as cask ales, and fridges with more beers than you can shake a stick at.
Recently sampled (via Untappd)
Computer World

Castle Rock Brewery - Pale Ale - International, 4.3%
Drank on Wednesday 17 April 2019 at 20:00

star star star star_half star_border

Crazy Like A Fox

Totally Brewed - English Bitter, 4.5%
Drank on Tuesday 16 April 2019 at 20:37

star star star star_half star_border

Dry Stout

Cloudwater Brew Co. - Stout - Irish Dry, 5.9%
Drank on Sunday 14 April 2019 at 14:26

star star star star_half star_border

Neck Oil

Beavertown - IPA - Session / India Session Ale, 4.3%
Drank on Friday 12 April 2019 at 22:52

star star star star star_border

Indie Pale Ale

BrewDog - Pale Ale - English, 4.2%
Drank on Friday 12 April 2019 at 20:45

star star star star star_border

Endless Summer

Black Iris Brewery - IPA - Session / India Session Ale, 4.5%
Drank on Friday 12 April 2019 at 20:07

star star star star star_border

Wiffle Ball?

Double-Barrelled Brewery - Stout - English, 6%
Drank on Friday 12 April 2019 at 18:26

star star star star_half star_border

Rescue Rooms
Masonic Place
Goldsmith Street
Nottingham
NG1 5LB
@rescuerooms
yesterday
Tickets now on sale >> leading the new-wave of UK jazz music, @EzraCollective will be here at Rescue Rooms as part… https://t.co/hbtxRsqSNw
@rescuerooms
2 days ago
Huge congrats to @wearecassia on their new album 'Replica' storming up the album charts!! See you in October guys!! https://t.co/F5qsI2u1si
@rescuerooms
2 days ago
Set times are in for tonight's show! Doors 18.30 Paigey Cakey 19.30 Geko 20.30 Curfew 22.00