Rescue Rooms
Since its inauguration in 2003, Rescue Rooms has become a staple of the Nottingham music scene and is now one of the best venues to grab yourself a decent beer too...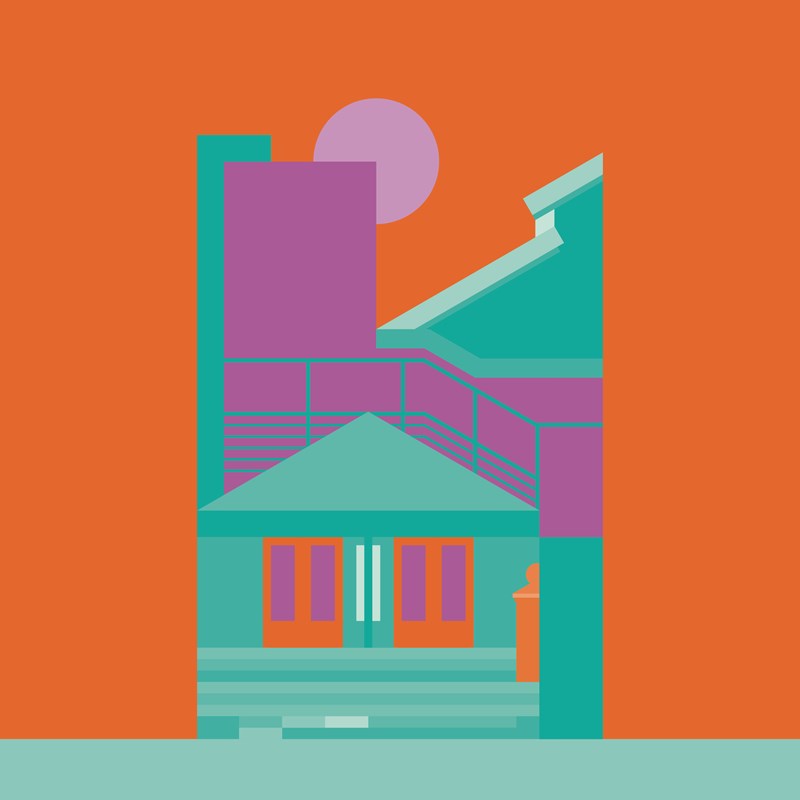 The 450-capacity gig venue is a member of the DHP family and has, therefore, played host to musicians such as Amy Winehouse, The Libertines and Ellie Goulding - just to name a few. They have two gig rooms, a huge bar area and two outside patio areas so you can do some al fresco sipping in summer.

As well as having fridges stocked full of beer, they also have constantly rotating guest craft kegs as well as a selection of cask ale and premium lagers - a place where Northern Monk and Red Stripe sit side-by-side.

Recently sampled (via Untappd)
Neck Oil

Beavertown - IPA - Session, 4.3%
Drank on Wednesday 05 January 2022 at 15:35

star star star star_half star_border

Clwb Tropica Non Alc.

Tiny Rebel Brewing Co - Non-Alcoholic Beer, 0.5%
Drank on Tuesday 28 December 2021 at 22:41

star star star star_half star_border

Pine Trail Pale Ale

Big Drop Brewing Co - Non-Alcoholic Beer, 0.5%
Drank on Tuesday 28 December 2021 at 19:46

star star star_half star_border star_border

Cwtch

Tiny Rebel Brewing Co - Red Ale - American Amber / Red, 4.6%
Drank on Friday 17 December 2021 at 19:42

star star star star_half star_border

Endless Summer

Black Iris Brewery - IPA - Session, 4.5%
Drank on Friday 17 December 2021 at 19:21

star star star star_border star_border

Milk Stout

Cassels Brewing Co. - Stout - Milk / Sweet, 5.2%
Drank on Monday 13 December 2021 at 23:07

star star star star star_border

Crazy Like A Fox

Totally Brewed - English Bitter, 4.5%
Drank on Saturday 11 December 2021 at 20:09

star star star star_half star_border

Rescue Rooms
Masonic Place
Goldsmith Street
Nottingham
NG1 5LB
Twitter
@rescuerooms
15 hours ago
We've found a new date for our postponed @weareYONAKA show! The explosive rockers will now be here at Rescue Rooms… https://t.co/TaPSqcSkl9
@rescuerooms
2 days ago
@thisisrixy We're just getting our shit together - we have your email though, so will shout you back this week 🏆
@rescuerooms
2 days ago
You lucky sods currently have the opportunity to join the fabulous team right here at Rescue Rooms, as we're hiring… https://t.co/AwlmKnFHLz