Jamcafé
Jam Cafe is at the heart of the creative community in Nottingham, and is known for running tonnes of events and serving up great craft beer...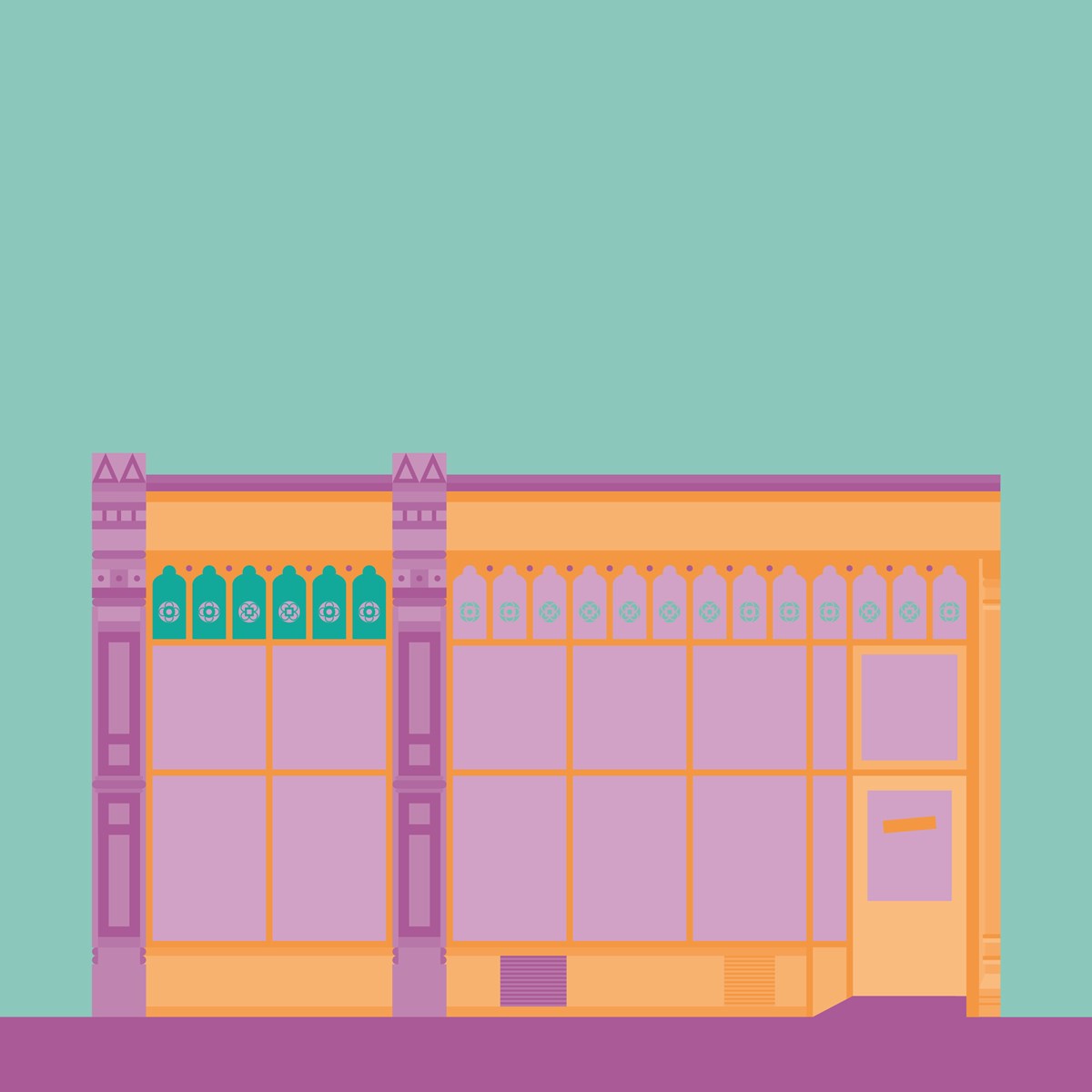 Jam Cafe is a 100% independent venue and therefore can serve whatever beer they like from their six rotating craft taps and fridges full of Belgian beer. You can also order Chinese food from neighbours U-Canteen and eat it inside Jam Cafe, however, they also cater for occasional pop ups too.

The main appeal of Jam Cafe, however, is its events. From a regular open mic, to poetry events, club nights and gigs, it's always worth checking what's on at Jam Cafe.  


Recently sampled (via Untappd)
Oude Geuze Boon

Brouwerij Boon - Lambic - Gueuze, 7%
Drank on Saturday 21 May 2022 at 15:45

star star star star_half star_border

An Original Mix

Polly's Brew Co. - IPA - New England / Hazy, 6.4%
Drank on Thursday 19 May 2022 at 21:52

star star star star star_half

Monstercat

Polly's Brew Co. - IPA - American, 7.1%
Drank on Thursday 19 May 2022 at 20:46

star star star star star_border

Jever Pilsener

Friesisches Brauhaus zu Jever - Pilsner - German, 4.9%
Drank on Thursday 19 May 2022 at 19:35

star star star star star_half

Salvation - Raspberry & Chocolate Stout

Abbeydale Brewery - Stout - Milk / Sweet, 4.8%
Drank on Tuesday 17 May 2022 at 18:31

star star star star_half star_border

Gold Dust

Overtone Brewing Co - IPA - Imperial / Double New England / Hazy, 8.5%
Drank on Thursday 12 May 2022 at 20:37

star star star star star_half

Unicorn Wizard

Holy Goat Brewing - Sour - Fruited, 7.2%
Drank on Thursday 12 May 2022 at 20:09

star star star star star_half

Year of No Light

Full Circle Brew Co - Stout - Imperial / Double, 9%
Drank on Thursday 12 May 2022 at 19:48

star star star star star_half

Year of No Light - Barrel-Aged In Rye Whiskey

Full Circle Brew Co - Stout - Imperial / Double, 9.5%
Drank on Wednesday 11 May 2022 at 20:36

star star star star star_half

Jamcafé
12 Heathcote Street
Nottingham
NG1 3AA
Twitter
RT @TheKnott: Big thanks to everyone who attended our @MadHatBrew TTO/MTB yesterday! More than 600 boss beers poured - Jammy Dodger takes h…