The Herbert Kilpin
A beautiful and iconic old building in the heart of the city centre specialising in craft beer, great food and European football...
The building was closed and unloved for two decades, but the Herbert Kilpin is now enjoying a new lease of life as an independent free house.
It shares a hidden backyard beer garden with neighbouring bar Junkyard. The offering, however, is completely different. It's bright and airy, with TVs showing Serie A games, and they put on regular events.
Oh, and the name? It comes from the AC Milan founder, who was born in Nottingham but also forgotten in his home town for many years.
Recently sampled (via Untappd)
Undercurrent

Siren Craft Brew - Pale Ale - American, 4.5%
Drank on Friday 19 April 2019 at 15:27

star_border star_border star_border star_border star_border

US Session IPA - Chinook

Anthology Brewing Company - IPA - Session / India Session Ale, 4.5%
Drank on Thursday 18 April 2019 at 18:10

star_border star_border star_border star_border star_border

Slipstream

Salopian Brewery - IPA - International, 5.1%
Drank on Thursday 18 April 2019 at 18:09

star_border star_border star_border star_border star_border

Clwb Tropicana

Tiny Rebel Brewing Co - Pale Ale - American, 5.5%
Drank on Thursday 18 April 2019 at 00:00

star star star star star_half

US Session IPA - Chinook/Cascade

Anthology Brewing Company - IPA - Session / India Session Ale, 4.5%
Drank on Wednesday 17 April 2019 at 16:31

star star star star_border star_border

The Herbert Kilpin
10 Bridlesmith Walk
Nottingham
NG1 2HB
| | |
| --- | --- |
| Sunday | 12:00 - 00:00 |
| Monday | 11:00 - 00:00 |
| Tuesday | 11:00 - 00:00 |
| Wednesday | 11:00 - 00:00 |
| Thursday | 11:00 - 00:00 |
| Friday | 11:00 - 00:00 |
| Saturday | 11:00 - 00:00 |
Ever eaten squirrel?? Well now is your chance - our Burns Night Supper Club menu is up on our facebook page. 5 co… https://t.co/i23mcrvUtI
Supercoppa Italian Final Live At The Kilpin - Juve vs AC Milan - Italian Super Cup Final (Wednesday 5.30pm)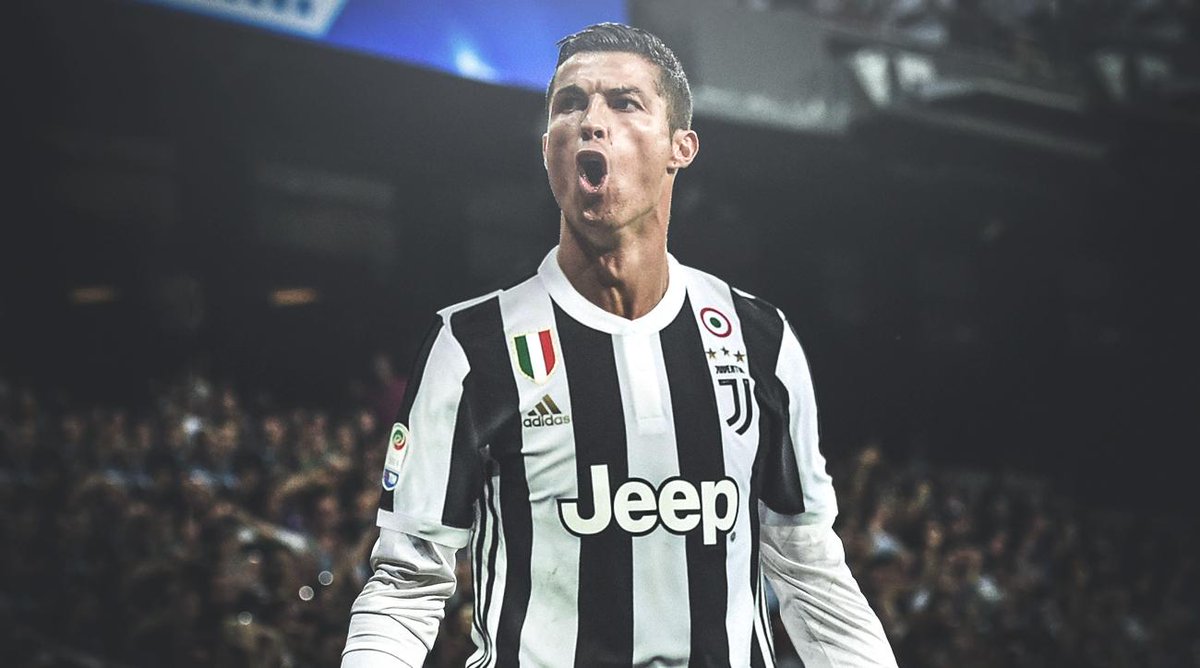 A Cup Live At The Kilpin - Newcastle vs Blackburn - FA Cup (Tuesday 7.45pm)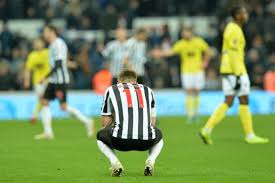 Upcoming events
Original Gravity Live at The Herbert Kilpin

Tuesday 11 June 2019 19:30 - 22:00

Original Gravity beer magazine are bringing their live show to The Herbert Kilpin for Nottingham Craft Beer Week.

Editor-at-Large Pete Brown, along with Publisher Daniel Neilson and Editor (and 2017 Beer Writer of the Year) Adrian Tierney-Jones will bring the mag to life over an hour and a half of beer tastings, readings and a guided tasting of beer styles.

More about them all on the links below:
Pete Brown - https://www.petebrown.net/
Daniel Neilson - http://danieljneilson.com/
Adrian Tierney-Jones - http://maltworms.blogspot.com/

More details to follow...

Full details