The Cross Keys
The Cross Keys is a traditional pub located in the heart of the Lace Market and serves up tasty grub and rotating cask ales...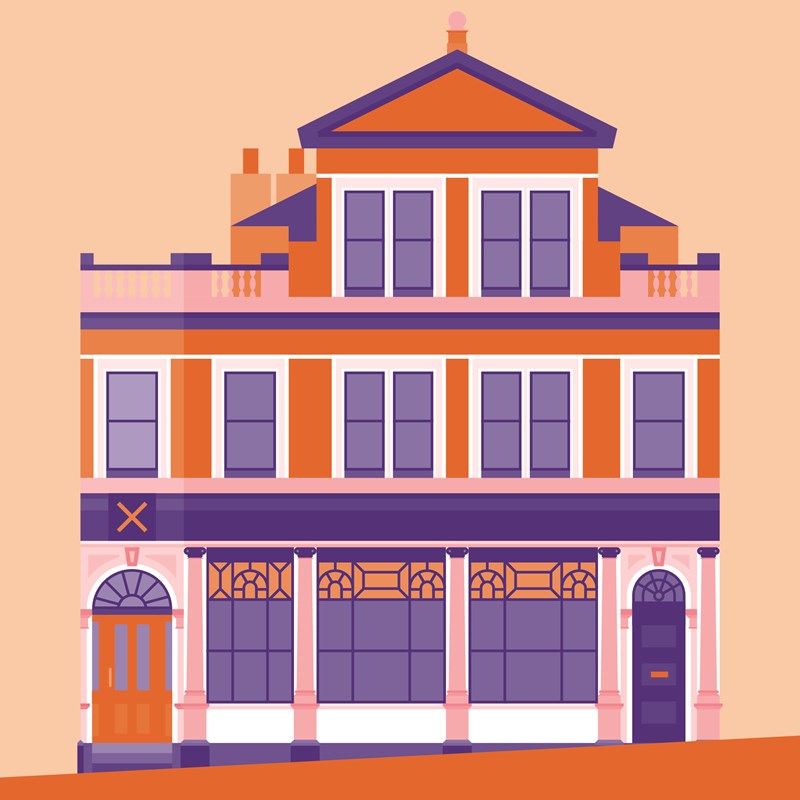 A building steeped in history, The Cross Keys has been part of Nottingham city centre for over a hundred years, the building itself even potentially dating back to the 1600s.

While Navigation Brewery and Font Craft Works are the mainstay beers at the pub, Cross keys also frequently rotate both their cask pumps and craft kegs. They also serve a mix of premium lagers and plenty of spirits. The grub here is also superb and is worth checking out what food offers occur on particular days.
Recently sampled (via Untappd)
New Dawn

Navigation Brewery - Pale Ale - English, 3.9%
Drank on Tuesday 24 May 2022 at 18:55

star star star star_half star_border

American IPA

Navigation Brewery - IPA - American, 5.2%
Drank on Monday 23 May 2022 at 14:55

star star star star_border star_border

Hopical Storm

Timothy Taylor's Brewery - Pale Ale - English, 4%
Drank on Friday 06 May 2022 at 11:56

star star star star_border star_border

Hophead

Dark Star Brewing Co. - Golden Ale, 3.8%
Drank on Sunday 01 May 2022 at 14:51

star star star star_border star_border

Rebel

Navigation Brewery - Pale Ale - English, 4.2%
Drank on Friday 29 April 2022 at 13:05

star star star star star_border

The Cross Keys
15 Byard Lane
Nottingham
NG1 2GJ
Twitter

@CrossKeysNottm
2 weeks ago
RT @SouthbankNottm: #Believe #THISISNOTTINGHAM #NFFC - Like, tag & share #Nottingham ⚽️⚽️⚽️ @NFFC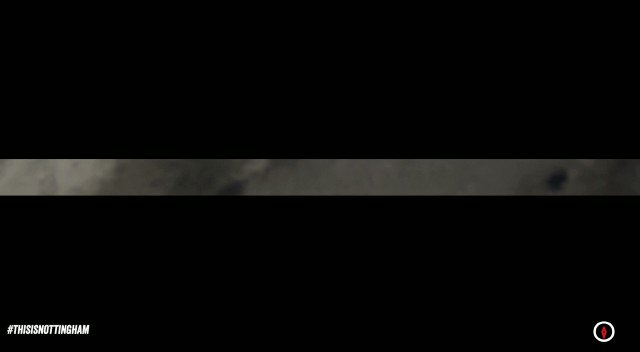 @CrossKeysNottm
@sarahjulianotts She was certainly very brave and acted with incredible professionalism to defuse the situation. Sh… https://t.co/xXE1R1AtYz

@CrossKeysNottm
RT @SouthbankNottm: Remembering Nigel Doughty on the anniversary of his sad death. This picture was on the walls of Southbank Trent Bridge…