Crafty Crow
Nestled into the cobbled streets surrounding Nottingham Castle, the Crafty Crow is Magpie Brewery's own scenic taproom...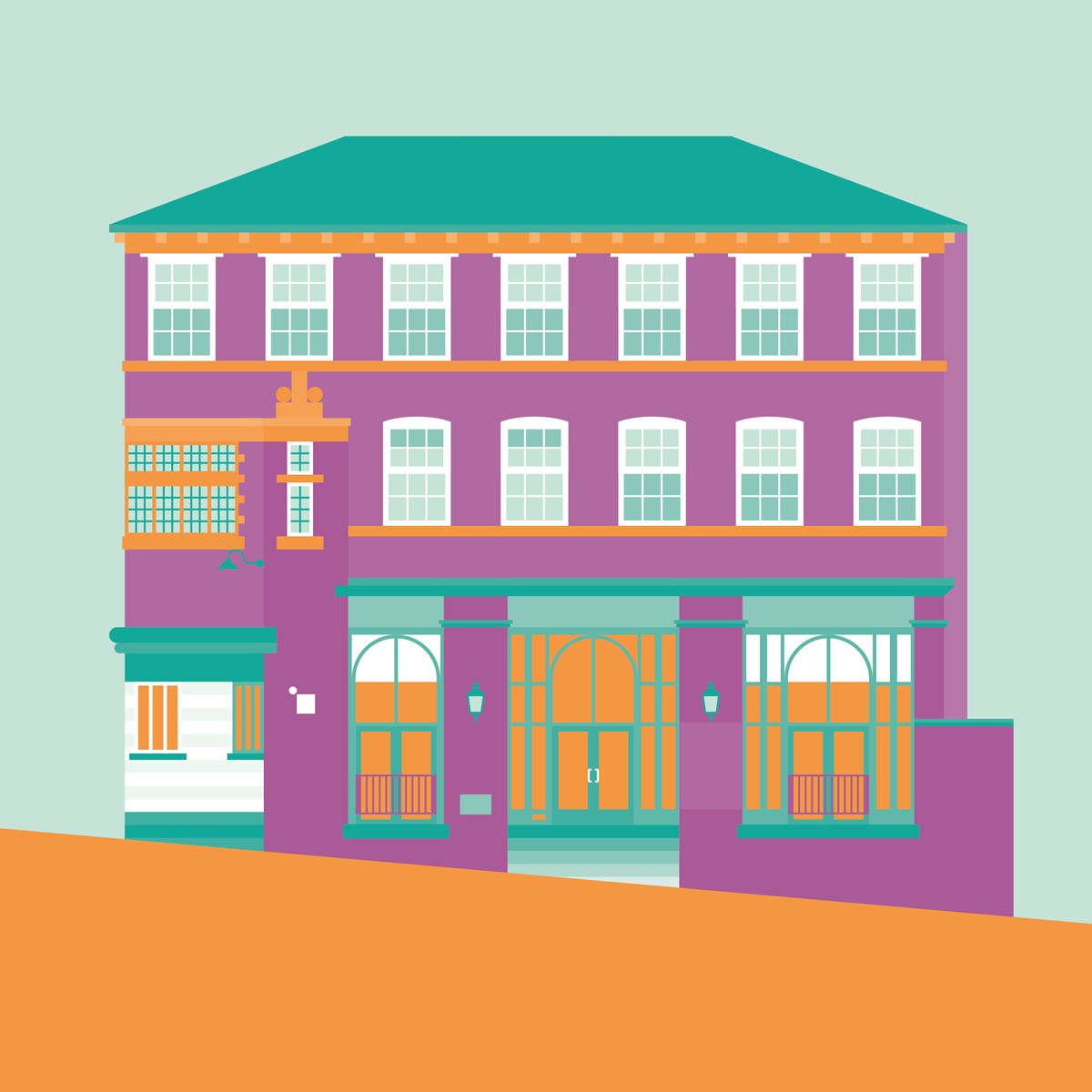 The Crafty Crow is a large space that blends classic interior design with modern features; here, you'll find old leather armchairs under exposed hanging light bulbs. Like Magpie Brewery itself, the Crafty Crow are very environmentally conscious and all of their food is from independent, local sources and farmers in order to reduce their carbon footprint.

As well as serving up ten cask ales, they have an impressive 10 craft keg taps that emerge from the centre of a retired Grundy conditioning tank .

Recently sampled (via Untappd)
Five Dollar Shake

Tiny Rebel Brewing Co - IPA - Milkshake, 4.5%
Drank on Saturday 22 January 2022 at 21:19

star_border star_border star_border star_border star_border

Kodiak

Beartown Brewery - Pale Ale - English, 4%
Drank on Saturday 22 January 2022 at 19:39

star star star star_half star_border

Patternist

Polly's Brew Co. - IPA - New England / Hazy, 6.6%
Drank on Saturday 22 January 2022 at 16:28

star star star star star_half

Valhalla

North Yorkshire Brewing Company - Strong Ale - English, 5.5%
Drank on Friday 21 January 2022 at 12:58

star star star star_half star_border

Jay IPA

Magpie Brewery - IPA - English, 5.2%
Drank on Thursday 20 January 2022 at 22:47

star star star star star_half

Shadow Knight

Three Castles Brewery - Brown Ale - English, 3.9%
Drank on Thursday 20 January 2022 at 18:50

star star star star_half star_border

8 Porter Dark Roast

XT Brewing Company - Porter - English, 4.5%
Drank on Thursday 20 January 2022 at 18:48

star star star star_half star_border

Old Rasputin

Tollgate Brewery - Stout - Other, 4.5%
Drank on Wednesday 19 January 2022 at 16:25

star star star star_half star_border

Night Swimming

Magpie Brewery - Stout - Imperial / Double, 8.2%
Drank on Wednesday 19 January 2022 at 15:57

star star star star star_border

Crafty Crow
102 Friar Lane
Nottingham
NG1 6EB
Opening hours
| | |
| --- | --- |
| Sunday | 11:00 - 22:00 |
| Monday | 12:00 - 23:00 |
| Tuesday | 12:00 - 23:00 |
| Wednesday | 12:00 - 23:00 |
| Thursday | 12:00 - 23:00 |
| Friday | 11:00 - 00:00 |
| Saturday | 11:00 - 00:00 |
Twitter
It's a lovely evening in our corner of the city and there's nowhere better to spend it than in the pub! We're here… https://t.co/8a7NQut2yZ