Bunkers Hill
This haven for craft beer lovers has sat at the bottom of Hockley for longer than any of us can remember...
They've always offered one of the widest beer ranges of beers in the city and, with the recent craft beer explosion, people have really started to take notice of the unassuming bar.
Recently refurbished, they boast an impressive menu, a permanent selection of ten draught craft beers, three fridges packed full of cracking beer from the UK, US and Europe plus a rotating choice of five cask ales. If there's a brewer you're into right now, chances are this pub, one of Hockley's best kept secrets, is stocking it.
Recently sampled (via Untappd)
Fun Sponge

Furnace Brewpub - Pale Ale - English, 4.4%
Drank on Friday 19 April 2019 at 17:32

star_border star_border star_border star_border star_border

Heathen

Northern Monk - IPA - New England, 7.2%
Drank on Friday 19 April 2019 at 16:18

star star star star star_border

Rainbow Tea

Shiny Brewing - IPA - American, 6.2%
Drank on Thursday 18 April 2019 at 20:13

star_border star_border star_border star_border star_border

PALE (Vic Secret)

Pomona Island Brew Co. - Pale Ale - American, 3.8%
Drank on Wednesday 17 April 2019 at 21:20

star star star star star_border

Bajan Breakfast

Black Iris Brewery - Pale Ale - American, 4%
Drank on Wednesday 17 April 2019 at 16:04

star star star star star_half

Ryescrack

Buxton Brewery - Fruit Beer, 5%
Drank on Sunday 14 April 2019 at 23:22

star star star star_half star_border

Feasting With Panthers

Wylam - Stout - Imperial / Double, 10.5%
Drank on Sunday 14 April 2019 at 17:54

star star star star_half star_border

Walk the Planck

Lenton Lane Brewery - Pale Ale - English, 4.4%
Drank on Sunday 14 April 2019 at 11:03

star star star star_half star_border

Bunkers Hill
36-38 Hockley
Lace Market
Nottingham
NG1 1FP
| | |
| --- | --- |
| Sunday | 12:00 - 22:30 |
| Monday | 12:00 - 23:00 |
| Tuesday | 12:00 - 23:00 |
| Wednesday | 12:00 - 23:00 |
| Thursday | 12:00 - 23:00 |
| Friday | 12:00 - 01:00 |
| Saturday | 12:00 - 01:00 |
@thebunkershill
5 days ago
RT @cardiffdevils: ❤️🧡💛💚💙💜 Well done @ClanIHC fans 👏🏻 📸 @ACB_47 | #POFW | #EIHL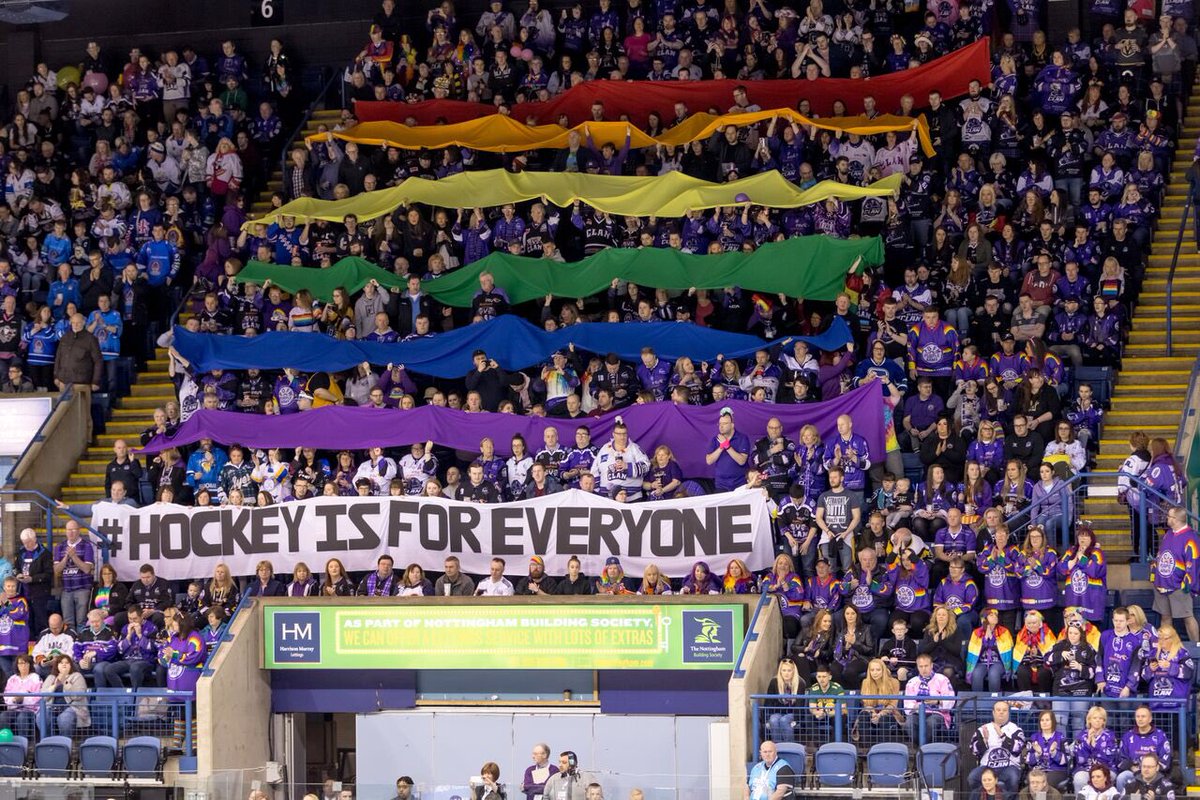 @thebunkershill
6 days ago
RT @PanthersMassive: #POFW19 Who's already ready to take the roof off at 5pm? #PanthersNation #CardiffDevils #NottinghamPanthers @Panth…
@thebunkershill
6 days ago
RT @muppitz_: Unofficial #POFW19 update: @thebunkershill is rammed! 😂