Bread and Bitter
Up in Mapperley Top, but well worth the trip out, Bread and Bitter is a fantastic, traditional cosy pub that serves great food and craft beer...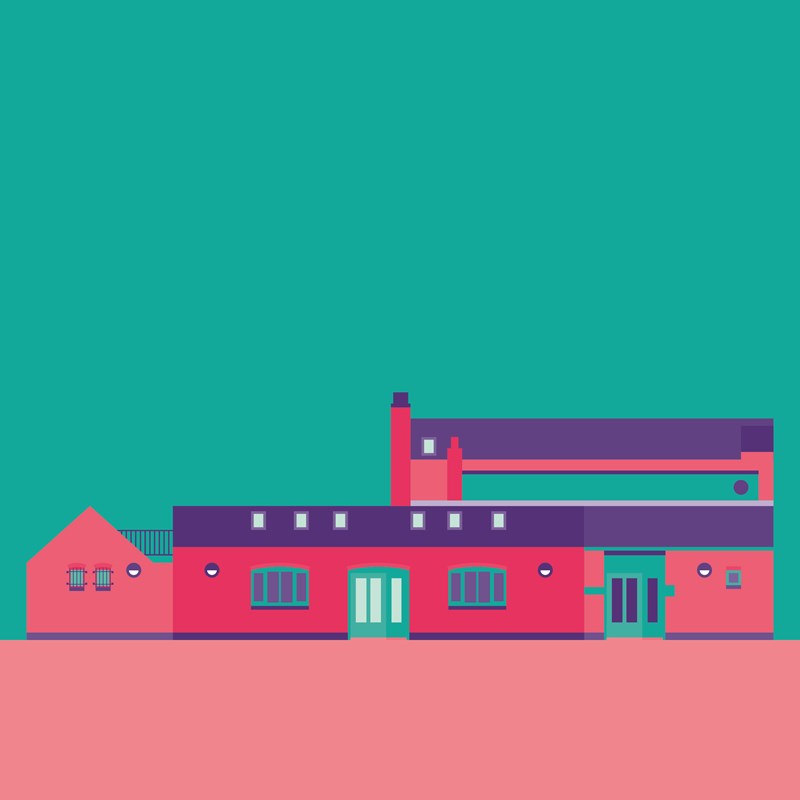 Like any Castle Rock owned pub, the drinks selection is extensive with rotating cask ales and craft kegs, as well as the staple Castle Rock ales. However, Bread and Bitter also has a fridge stocked with over 40 World beers, all of them craft.

The food at Bread and Bitter is also well renowned; with a whole separate vegan menu and a gluten free menu, they accommodate for any dietary requirements. They also do a cracking Sunday roast, too.
Recently sampled (via Untappd)
Preservation

Castle Rock Brewery - English Bitter, 4.4%
Drank on Monday 10 January 2022 at 19:10

star star star star star

Fun Sponge

Furnace Brewpub - Pale Ale - English, 4.4%
Drank on Monday 10 January 2022 at 18:33

star star star_half star_border star_border

Bitter

The Backyard Brewhouse - English Bitter, 3.8%
Drank on Sunday 09 January 2022 at 14:57

star star star star star_border

Stout

Titanic Brewery - Stout - Irish Dry, 4.5%
Drank on Saturday 08 January 2022 at 18:52

star star star star star_border

Blonde Bear

Little Critters Brewing Company - Blonde Ale, 4.2%
Drank on Saturday 08 January 2022 at 17:30

star star star star_half star_border

Jaipur

Thornbridge Brewery - IPA - American, 5.9%
Drank on Friday 07 January 2022 at 17:48

star star star star star_half

Screech Owl

Castle Rock Brewery - IPA - American, 5.5%
Drank on Tuesday 04 January 2022 at 16:21

star star star star star

Blonde

The Backyard Brewhouse - Blonde Ale, 4.1%
Drank on Tuesday 04 January 2022 at 15:48

star star star star_half star_border

Bread and Bitter
153-155 Woodthorpe Drive
Nottingham
NG3 5JL
Twitter