The Botanist
The Botanist is a beautifully-designed cocktail bar and pub located in the heart of West Bridgford, known for serving up horticulture-inspired beverages...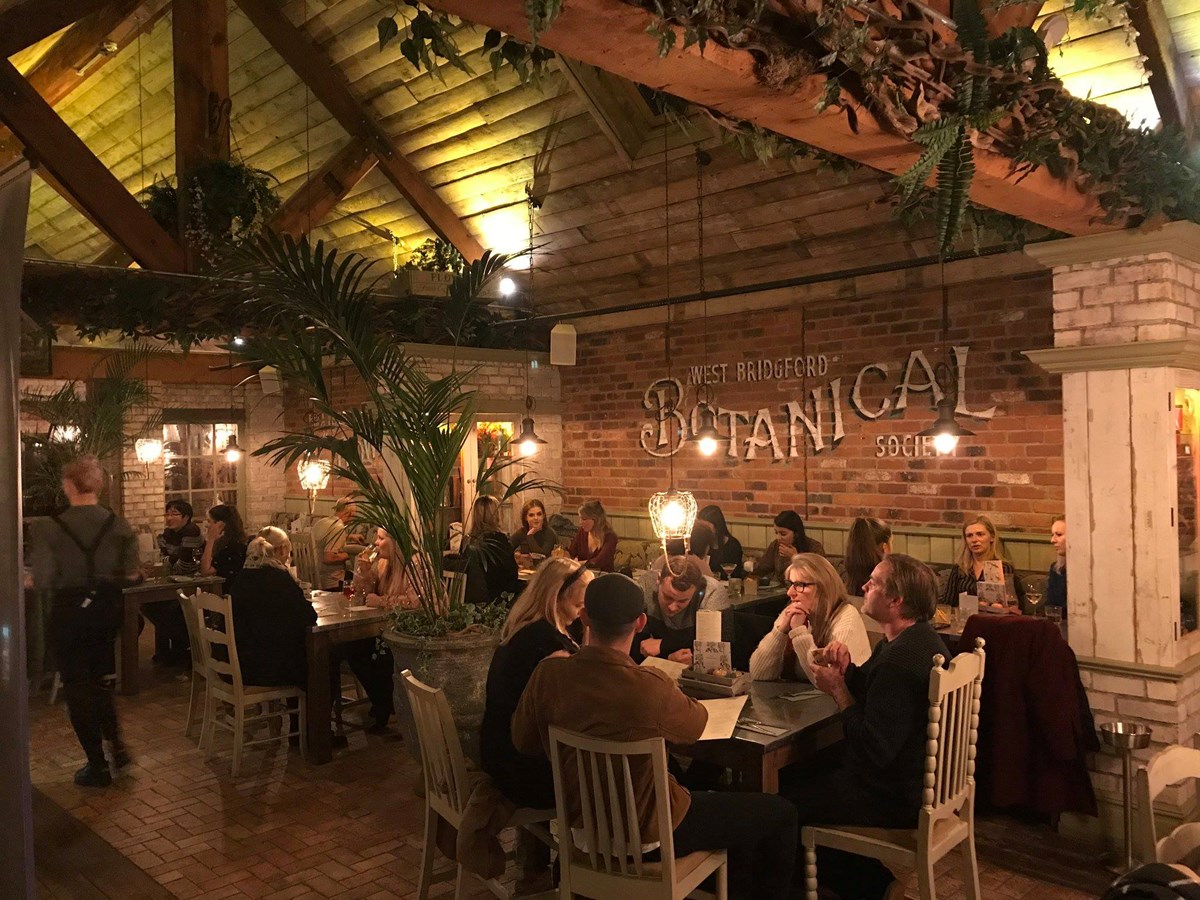 Walking into The Botanist is like walking into a bar designed by a gardener, with wooden panelling and greenery everywhere. It's no wonder then, that many of their original cocktails also follow this theme by using fresh ingredients you'd find in an English garden - or at least a similar flavoured liqueur.

While excellent cocktails are their main specialty, they also offer food and a great range of craft beers and premium lagers; they recently had beers from Siren, Magic Rock and Northern Monk on the taps.

Recently sampled (via Untappd)
Erdinger Alkoholfrei

Erdinger Weissbräu - Non-Alcoholic Beer, 0.4%
Drank on Friday 28 February 2020 at 20:35

star star star star_border star_border

Neck Oil

Beavertown - IPA - Session / India Session Ale, 4.3%
Drank on Saturday 22 February 2020 at 18:11

star star star star star_border

Eternal Expedition

Northern Monk - IPA - Session / India Session Ale, 4.1%
Drank on Saturday 01 February 2020 at 20:20

star star star star star_border

Damm Lemon

Grupo Damm - Shandy / Radler, 3.2%
Drank on Saturday 01 February 2020 at 16:47

star star star star_half star_border

Good Day IPA

Seven Bro7hers Brewery - IPA - English, 5%
Drank on Saturday 01 February 2020 at 16:18

star star star star star_border

Lucky Saint Unfiltered Lager

Lucky Saint - Non-Alcoholic Beer, 0.5%
Drank on Saturday 01 February 2020 at 15:39

star star star star_half star_border

Stiegl-Goldbräu / Stiegl Gold

Stieglbrauerei zu Salzburg - Lager - Helles, 5%
Drank on Saturday 01 February 2020 at 14:55

star star star star star_border

Tribal

Freedom Brewery - Pale Ale - English, 4.4%
Drank on Thursday 30 January 2020 at 19:29

star star star star star_border

The Botanist
40 Bridgford Road
West Bridgford
Nottingham
NG2 6AP
Opening hours
| | |
| --- | --- |
| Sunday | 12:00 - 00:00 |
| Monday | 12:00 - 00:00 |
| Tuesday | 12:00 - 00:00 |
| Wednesday | 12:00 - 00:00 |
| Thursday | 12:00 - 00:00 |
| Friday | 12:00 - 02:00 |
| Saturday | 12:00 - 02:00 |
Twitter
@thebotanistuk
18 hours ago
RT @JAYFABPAGE: Socially distancing Roof Garden maintenance at @thebotanistuk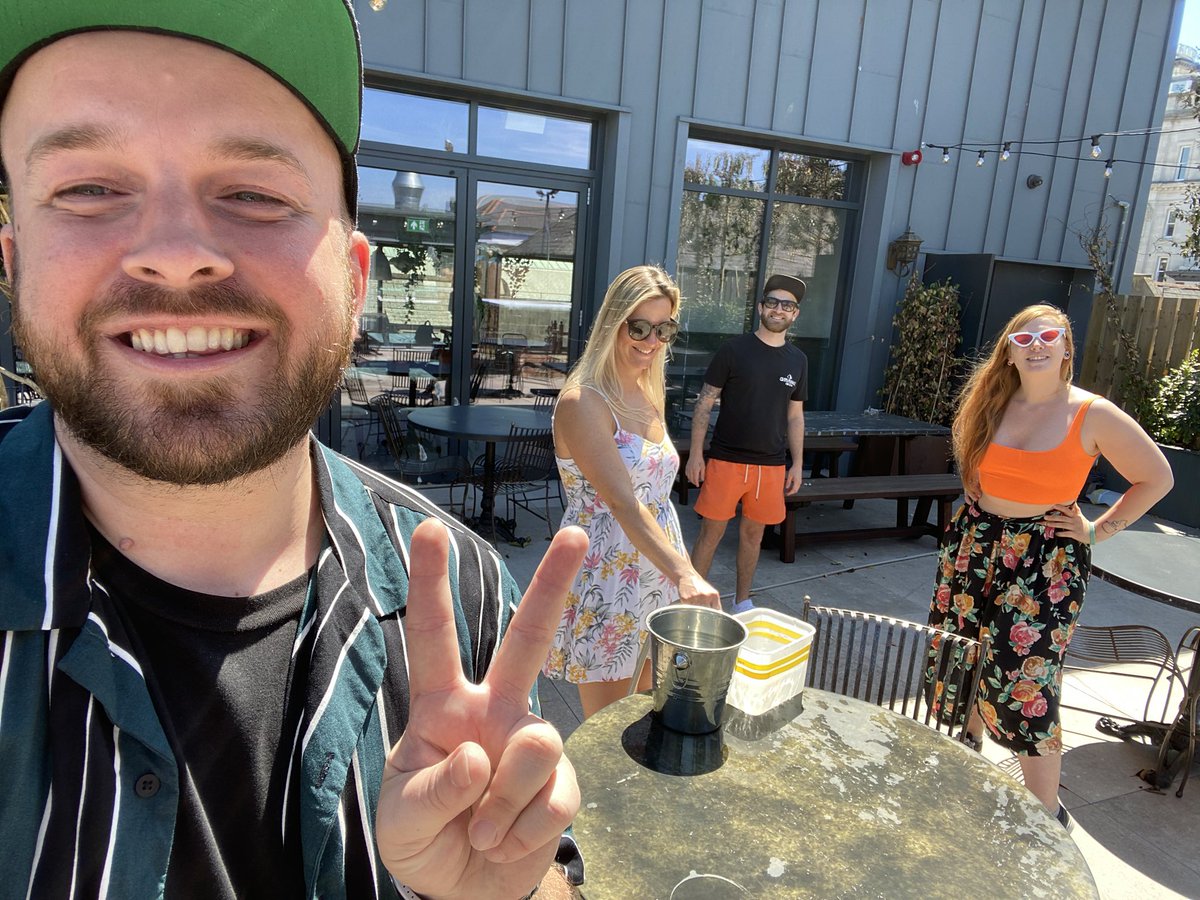 @thebotanistuk
18 hours ago
🔥Feeling HOT HOT HOT this weekend? 🍗Our Cauliflower Wings marinated in Frank's® hot sauce are the perfect side to… https://t.co/qglVy3SluW
@thebotanistuk
4 days ago
Who wants to win... ✨ 2x Aperol Spritz Deckchairs ✨1x Large Beanbag ✨2x Cushions ✨6x Aperol Spritz Glasses ✨2x Bot… https://t.co/4Lx2OtWo30