Venues: Become a member of NCBW20
Want to get involved in NCBW20? If you have a pub, bar or shop with an NG postcode and a good selection of craft beer then now's the time to get in touch...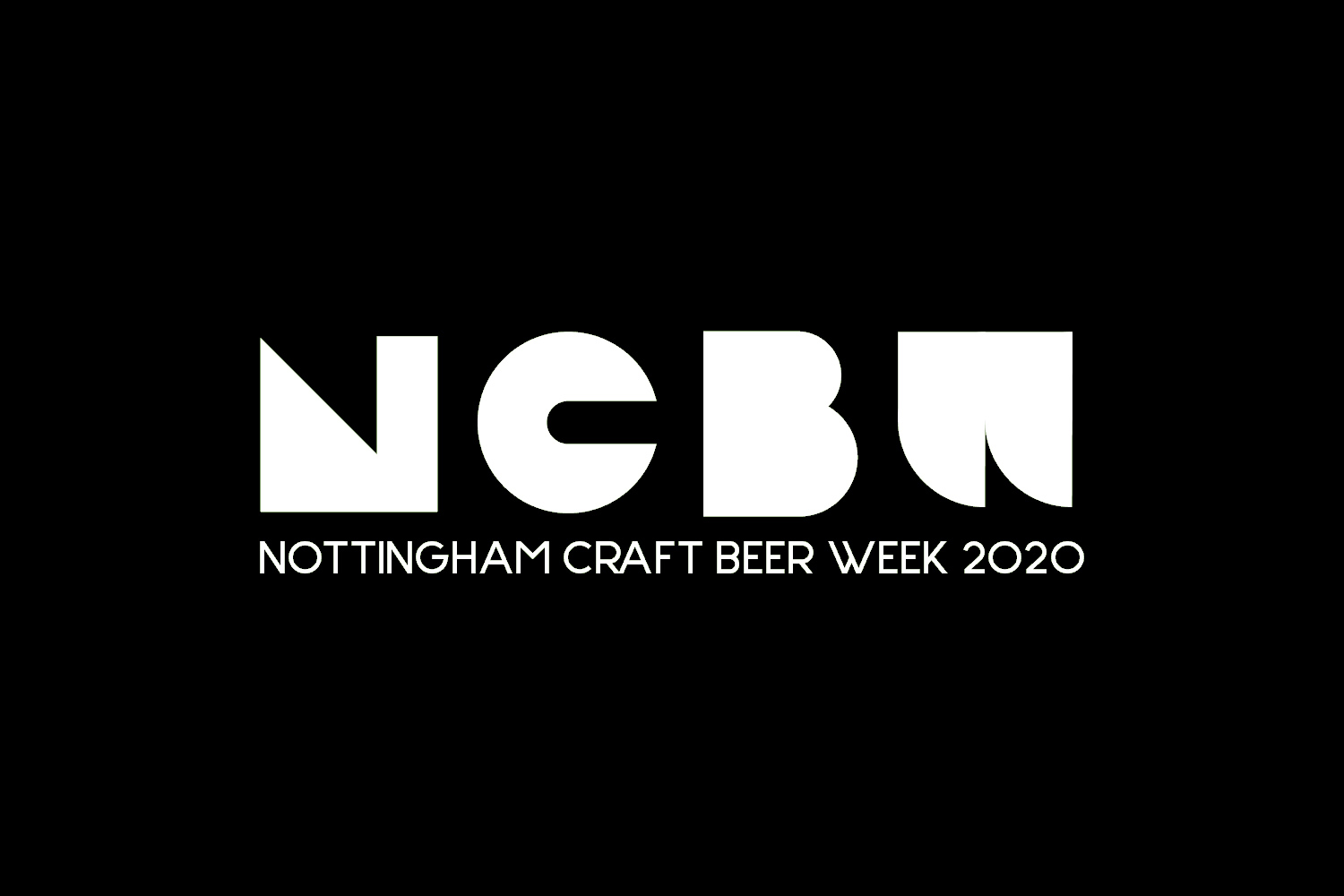 Nottingham Craft Beer Week 2020 will take place from Sat 15 – Sat 22 August. Save the dates! 

Nottingham BID have again agreed to be the main sponsor of this year's NCBW, so we are offering Nottingham BID members 30% off all the packages. Once again LeftLion will be running the marketing.
Your venue benefits in the following ways by being an NCBW member:
½ page venue entry in the 2020 Nottingham Craft Beer printed guide (see 2019 guide example)
An all-year-round entry for your venue on this website
Promotional support for your NCBW events, including listing them on the website and on NCBW social media
Your venue name on various NCBW merchandise (beermats, posters, flyers and t-shirts) at all NCBW20 venues
A set of NCBW merchandise for your venue
Complimentary industry day tickets for Nottingham Craft Beer Festival
Packages (which include all of the above) start at £300+VAT or £210+VAT for Nottingham BID members. This is paid annually. 
For full details please email us at ncbw@nottinghamcraftbeer.co.uk