The Black Iris Tryanuary Extravaganza
As the age old sentiment goes, 'new year, new beer'. While January is usually associated with long, dark nights and a reduction of drinking after the festive season, local brewery Black Iris have been hard at work creating unusual beers to cheer up our taste buds. Words by Dan Lyons.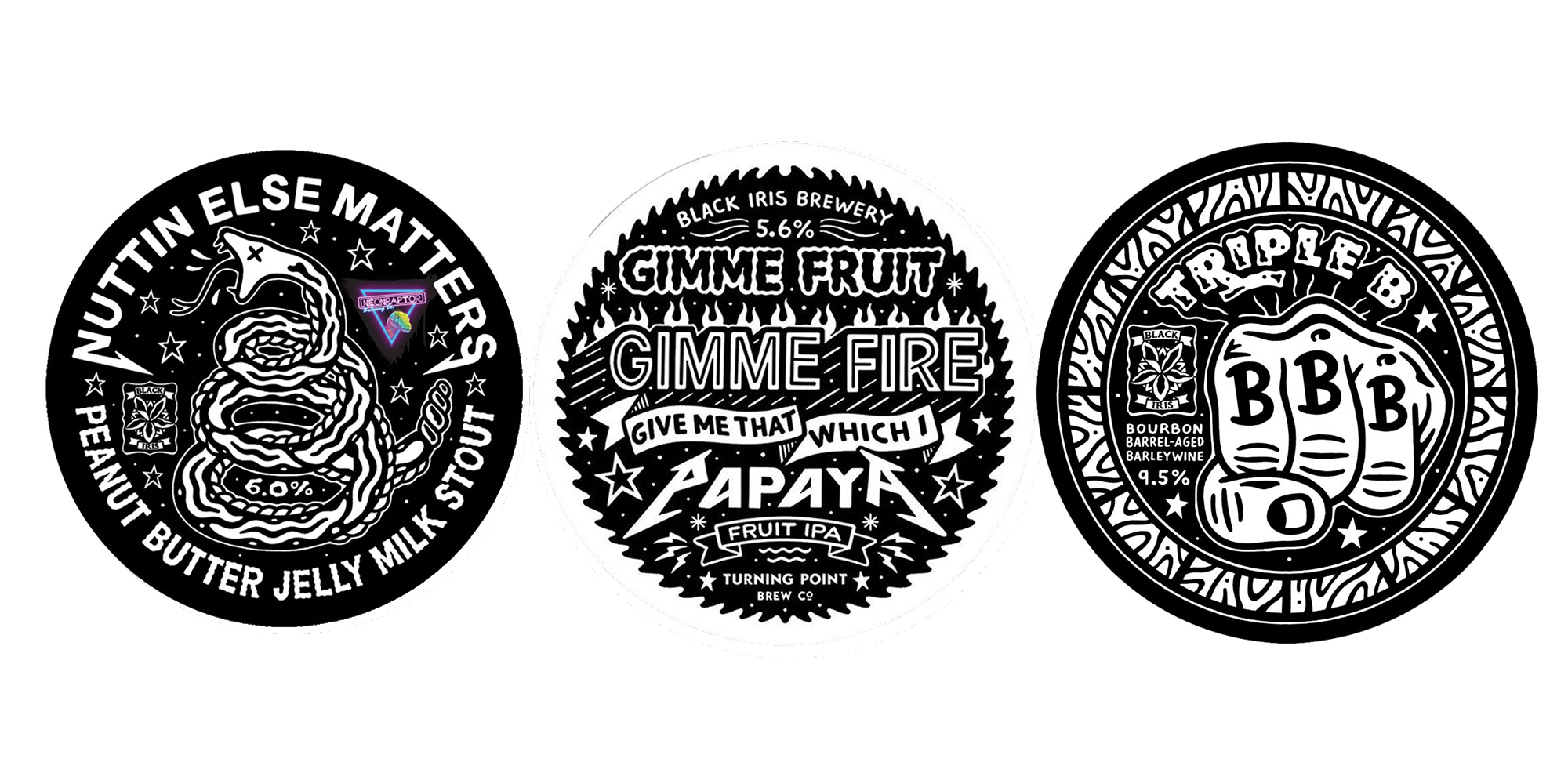 As part of "Tryanuary", a national initiative to promote local breweries in January, Black Iris have brewed three limited edition beers that are now available at nearby watering holes. The air may be dry, but Black Iris have done enough to whet our appetites…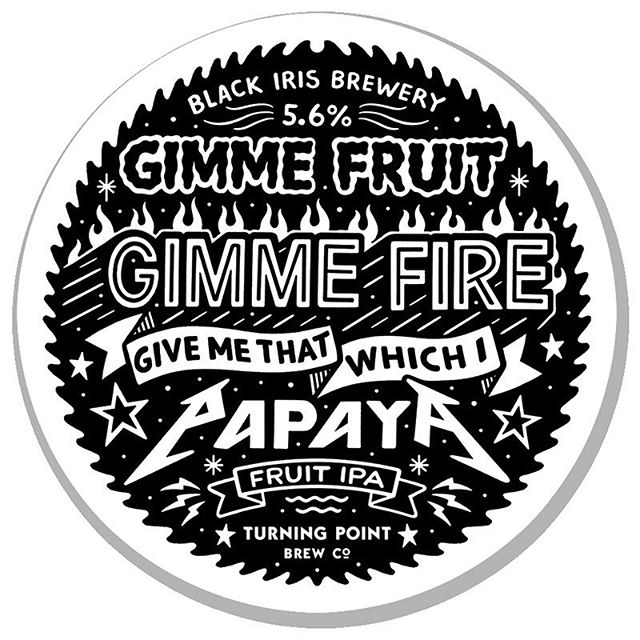 Black Iris and Turning Point Tap Takeover at Junkyard
Starting at 5pm on Friday the 18th, all fifteen taps at Junkyard will be exclusively serving beer from Black Iris and Turning Point Brewing Company, a Yorkshire brewery. As part of this collaboration, the breweries have teamed up to create a new beer lengthily titled 'Gimme Fruit, Gimme Fire, Give me that which I Papaya'.
This Fruit IPA clocks in at 5.6% strength, and has been brewed using over 50 kg of papaya and passionfruit to give it an insane juicy kick. The beer has also been dry-hopped and balanced with lactose to counteract the sourness with some sweeter notes. You can expect some other Black Iris classics to also make an appearance on the other fourteen taps at Junkyard.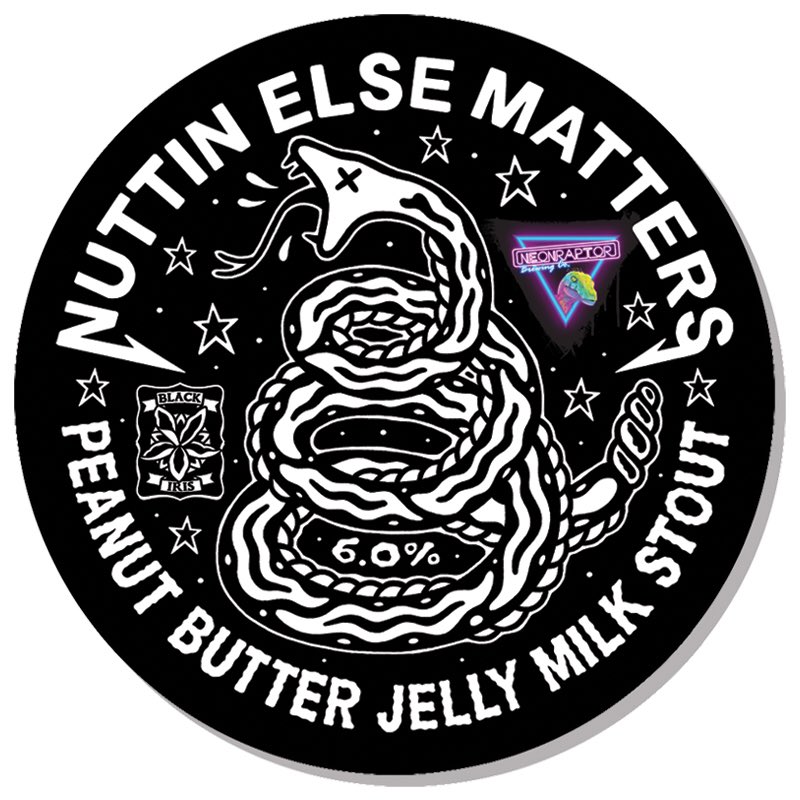 Black Iris and Neon Raptor Collaboration at Neonraptor Taproom
Have you ever wanted your beer to taste like peanut butter and jelly? If so, then you're in luck. New(ish) kids on the block Neonraptor have collaborated with Black Iris to make a 6.0% peanut butter and jelly milk stout called 'Nuttin Else Matters'.
For what sounds like an indulgent, wintery beer in comparison to 'Gimme Papaya', Black Iris reckon this is the most lactose they have ever put in a beer. Expect intense sweetness and a velvety smooth body for this one. The beer launches on Friday the 18th, so head on down to Neonraptor and cosy up with a proper stout.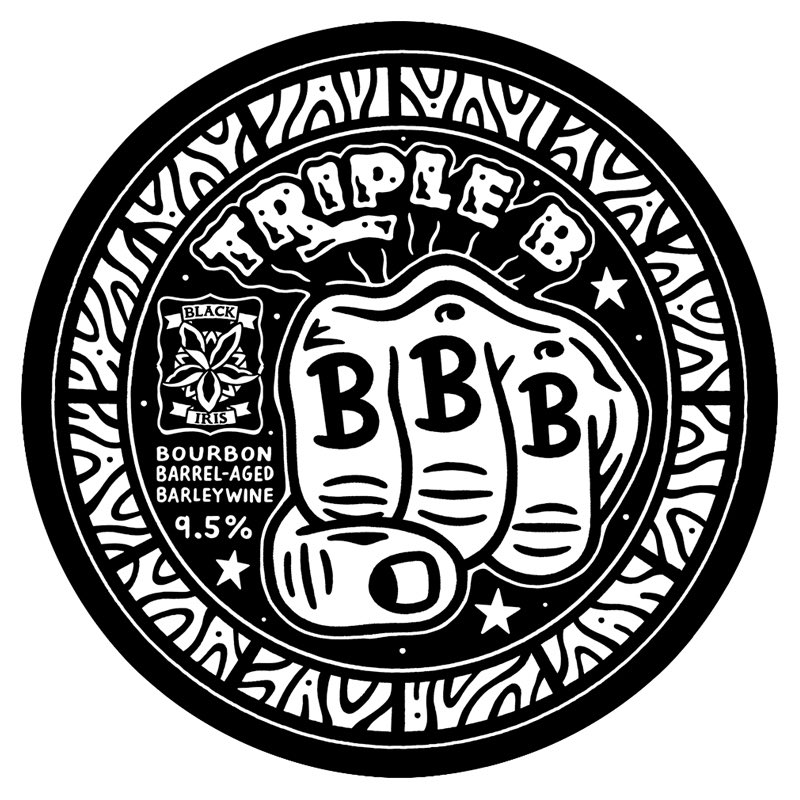 Barleywine Launch at Barley Twist
At Castle Rock's craft beer pub, Barley Twist, you can have a taste of Black Iris' new barleywine: 'Triple B'. Also launching on Friday the 18th, this one-off is not to be missed. 
Coming in at a strong 9.5%, take heed of the term "wine" and don't order a pint or you'll be on the floor before the sun goes down. The three B's stand for Bourbon Barrel-Aged Barleywine. Not only has this beer been dry-hopped, but aged for a significant amount of time in wooden bourbon barrels, giving it a oaky and caramel-like taste. Both whiskey and beer lovers rejoice.