Rod White: The Science of Brewing
Having worked for large brewing companies all over the world, Rod White is now a Professor at the University of Nottingham, conducting world-leading research to change the beer industry for the better. In preparation for his Brewer's Journal lecture at Canalhouse, we decided to pick his brain about his research into sustainable brewing and what else he drinks apart from beer...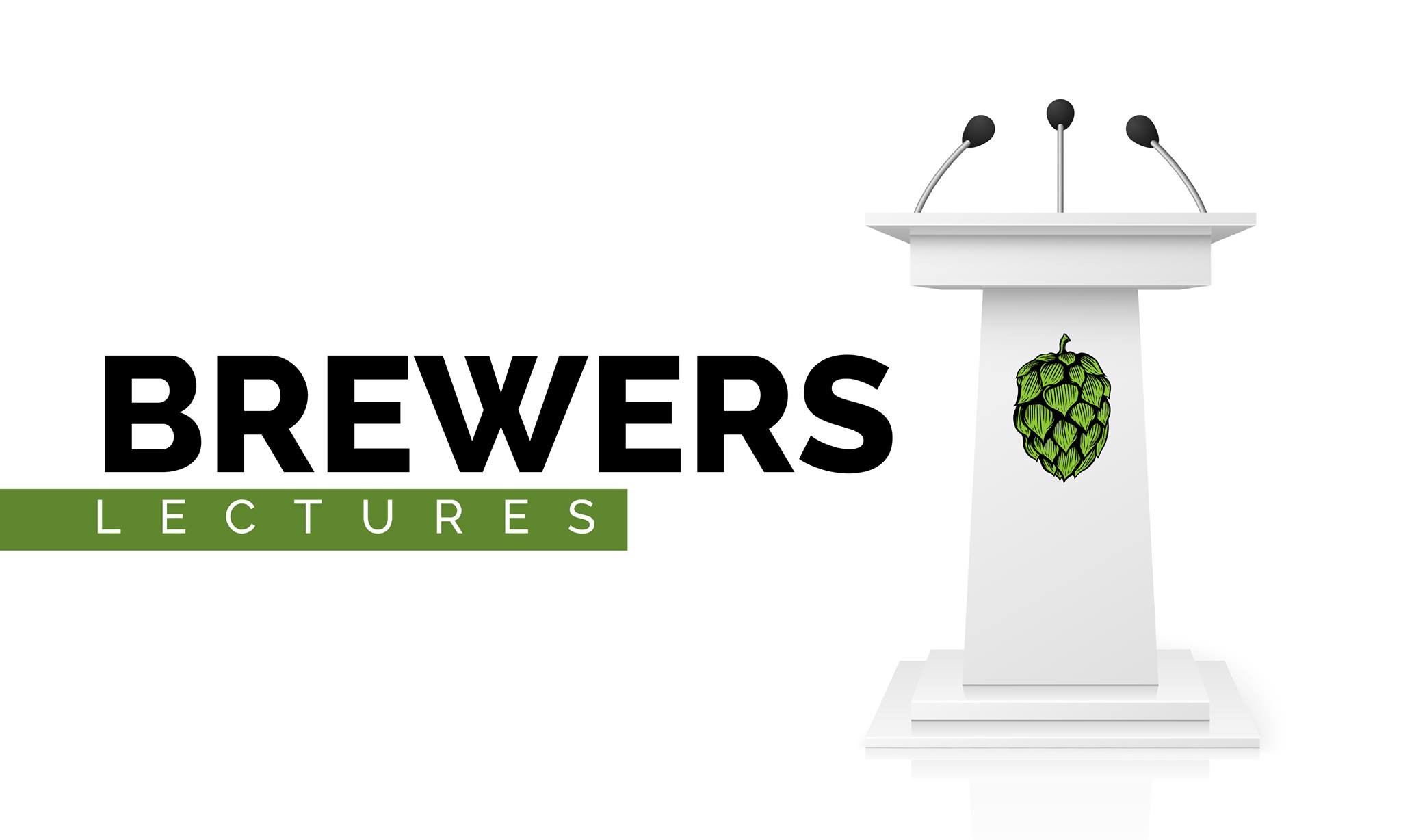 What was it that made you want to get more involved in brewing science specifically?
I was looking for a career that involved biology, making something real and working with people. When I came across brewing I realised it was a perfect fit. It's also a very small and friendly industry; if you have an idea, you can very quickly formulate some trial brews and make it happen.

What was it like working for a big-brewing company like Molson Coors?
You get amazing opportunities working in a large company. I've had the opportunity to work in many countries around the world from Russia, America, Canada and Germany just to name a few. You also get to tap into a fantastic brewing heritage and pool of experience going back many years. Sure, working for big companies can sometimes be frustrating, but the overall experience was amazing. I would highly recommend any brewer to do a stint with one of the large brewing companies at some point in their career.

Can you tell us more about your current research in beer and carbon footprint reduction?
One of the great things about the university is that I can be in a commercially neutral space that brings people together with the aim of changing the beer industry for the better. Packaging is a big area of focus. We are currently talking to a number of brewers about what a returnable bottle system for the UK in the 21st century should look like. We have also done a great deal of work in the past on how to boil beer as efficiently as possible while brewing.
What can all breweries do to be more sustainable?
First of all they should look at returnable packaging. Kegs and casks, for example, are far kinder to the planet than glass or cans. Breweries can also look at areas such as using an eco electricity provider and trying to push electrical load into the middle of the night when there is often electricity to spare. This switch suits tasks such as heating hot liquor and crash-cooling fermenters.

As some of your research has been on the difference between pasteurised and unpasteurised beer, which method do you prefer and why?
If the beer is drunk fresh then you can't beat unpasteurised beer. Even careful pasteurisation will lead a slight dulling in hop aroma and fruity esters characters. One thing to watch, however, is unpasteurised beer, when stored for several months, may suffer from foam issues as there are some residual enzymes that can break down the proteins that help beer foam.
What's your favourite style of beer and why?
Always a difficult question for a brewer. For me, it has to be classic British cask ales. When a well-brewed cask ale is in perfect condition there is nothing finer. There is, however, quite a lot of average and poor quality cask beer around and it's vital that we work to raise the quality in some parts of the industry.

What are your plans for the Brewers Lectures event?
I shall be sharing the findings from our global filtration best practice group. We'll be discussing the optimum brewing techniques to get the most out of your beer filter. If time allows, we will also discuss some of the key flavour differences experienced brewing at small and large scale.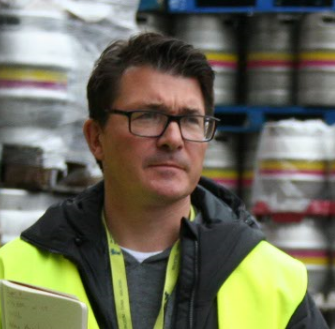 What do you think the future holds for craft beer in the UK?
I think the future is very bright. My personal hope is that we can combine the passion and the use of quality ingredients common in the craft sector with some of the balance and drinkability associated with the regional and larger breweries. I think the very finest beers in the world combine knowledge and expertise from both worlds.

What do you drink when you're not drinking beer?
In the morning I am definitely a coffee nerd. It's amazing how good coffee can be when you take the time to follow a few simple rules and buy the very best beans. Even the most expensive beans are a pretty cheap luxury. I have always enjoyed rare whiskies, but the cost of some of my favourites has gone through the roof, so I've recently been exploring Bourbon and Brandy.  Like most brewers, I just enjoy good food and wine.

Rod White will be appearing at Canalhouse for the Brewers Lectures on Wednesday 12 June.