Our 2020 Members Lockdown Activity
As we near the end of lockdown, here's what our member bars and breweries are up to including; beer delivery, click and collect, Facebook live quizzes and daily DJ sets...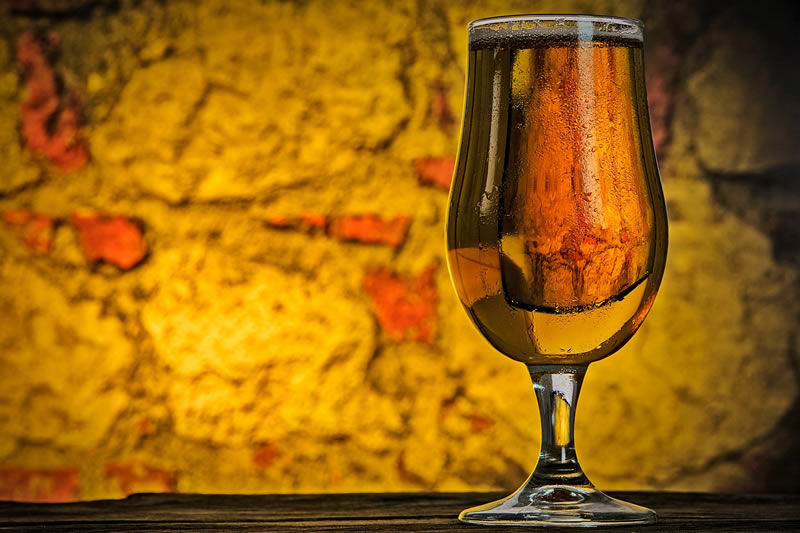 PLEASE NOTE: This article is now a bit out of date. Please see the Pubs and Bars Re-opening on 4 July article instead. 


Abdication Micropub
Now re-opened as an online shop for collection only. They're selling a selection of draught beer in 3 litre or 5 litre pouches, plus cans and mini kegs. The pub is open to pick these up on Fridays (4-8pm) and Saturdays (2-6pm)

Angel Microbrewery
They're still closed. Although they've been busy on charity work throughout lockdown having raised over £5300 through Open Kitchens and used it to cook up almost 3000 meals for the needy.

Brewdog Nottingham
Re-opened for delivery or collection earlier this month, including their draught 'Pints To Go'. You order your beers (and pizza) through the Brewdog website and then collect them from the bar. Or pay a few quid extra for delivery to your house.

Brew Cavern
They're open and selling their usual wide range of take-away beer as usual. They're currently only doing mail order and click and collect though, so make sure you order everything through their website and don't just turn up at the shop.

Castle Rock
Their pubs remain closed, but they've been offering beer delivery across Nottingham every Thursday and Friday during lockdown through their online shop. Or you can order through the shop and collect it from their brewery most days of the week. They've also been running a blog series on their website with former England footballer Viv Anderson and poet Henry Normal both contributing pieces. 

Cock & Hoop
Recently re-opened with an order online and collection service through Brew2You. They've got a range of ales from as little as £15 for 5 litres and some 'Pub at Home' packs of cans, crisps and nuts for a tenner.

Hopology
Holding it down in West Bridgford, the shop is open but with reduced opening hours. Check their website and social media for the latest information.

JamCafe
The bar is still closed for the foreseeable. But Bradley has been keeping the spirit of their musical offering alive throughout lockdown with 30minute DJ sessions every day at 10am on the JamCafe Facebook page.

Kraft Werks
The online shop is open with free delivery on all orders over £25. Click and collect is also open every day from 12-8pm.

Lion at Basford
The pub is still closed, but their Quarantine Quiz hosted by Shaun Whitehead goes out live every Wednesday on their Facebook page.

Magpie Brewery
Their pubs are still closed, but they've been rocking the lockdown with knock and drop deliveries every Friday and Tuesday as well as their Crafty Warehouse being open for click and collect orders. All orders should be made through their website. 

Navigation Brewery
They're taking orders through their online shop for beer and barbecue food, which you can collect from Trent Navigation. You can also buy their minikegs from Six Barrel Drafthouse, Hockley and Crimson Tree in Sherwood. Also their Trent Navigation Quiz with Simon Fotheringham goes out every Sunday on the Facebook page.

Rescue Rooms
Officially planning to re-open with 'Room Service' a small beery gathering in their outside areas from 4 July. Pre-booking only.

Rough Trade
The downstairs record shop has re-opened with some new safety features and limited hours (11-5.30pm). The bar and gig venue upstairs remains shut until further notice.

Six Barrel Drafthouse
They recently re-opened a take-out service, selling 80-odd cans and 8 different minikegs. Order online and collect from the shop between 1-6pm Monday to Saturday.

Totally Brewed
Totally delivering beers to your door every Thursday and Friday, which are purchased through their online shop. Free delivery on all Nottingham orders over £15 too (£50 if you're outside the NG1-12 postcode area).


Note: This is a live document and we will aim to keep this list up-to-date as things change.