Meet the Brewer: Totally Brewed
Robert Witt from Totally Brewed talks us through his inspiration and their award-winning IPA...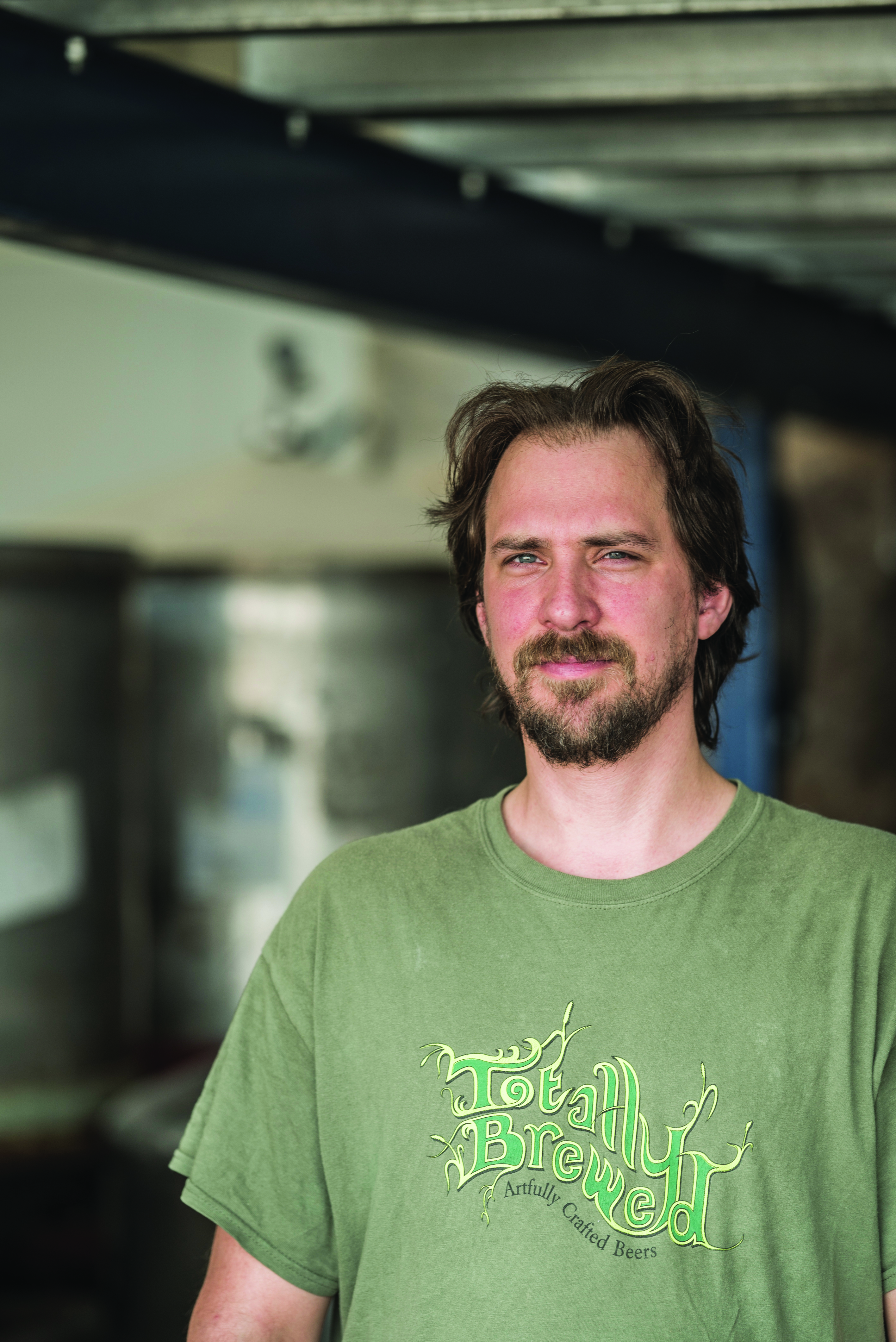 Started brewing:
Two years ago in Nottingham.
Beer inspiration:
The wave of American IPAs a few years back really floated my boat. Before that, I was quite traditional.
Proudest beer moment:
Our trademark IPA, The 4 Hopmen of the Apocalypse (5.2%). It won me a homebrew competition prize before I turned pro, and then won us a Midlands Gold in our first six months.
Secret to brewing:
Passion!
Thoughts on the Nottingham craft scene:
It's growing and it's good fun. But it's very regional at the moment and some markets need to grow a bit more to make it more of a decent commercial outlet for us.
Craft trend predictions:
I think it might swing back around to getting flavours from yeast strains again or, more short-term, finding other flavour ingredients than hops.
Favourite beer style:
It varies on the size of the moon. I'm not too into sours, but dark complex beers through to ultra-hop monsters are my thing.
Guilty drinking pleasure:
Jack Daniel's and Coke. For when you're beered out.
Hot tip for NCBW:
The Black Iris boys have got a lot of new brews organised this year, which I'm really looking forward to checking out.