Meet the Brewer, Navigation Brewery
Dom Flynn, the Head Brewer of Navigation Brewery, talks us through how his beer journey took him to Sheffield and then back to his hometown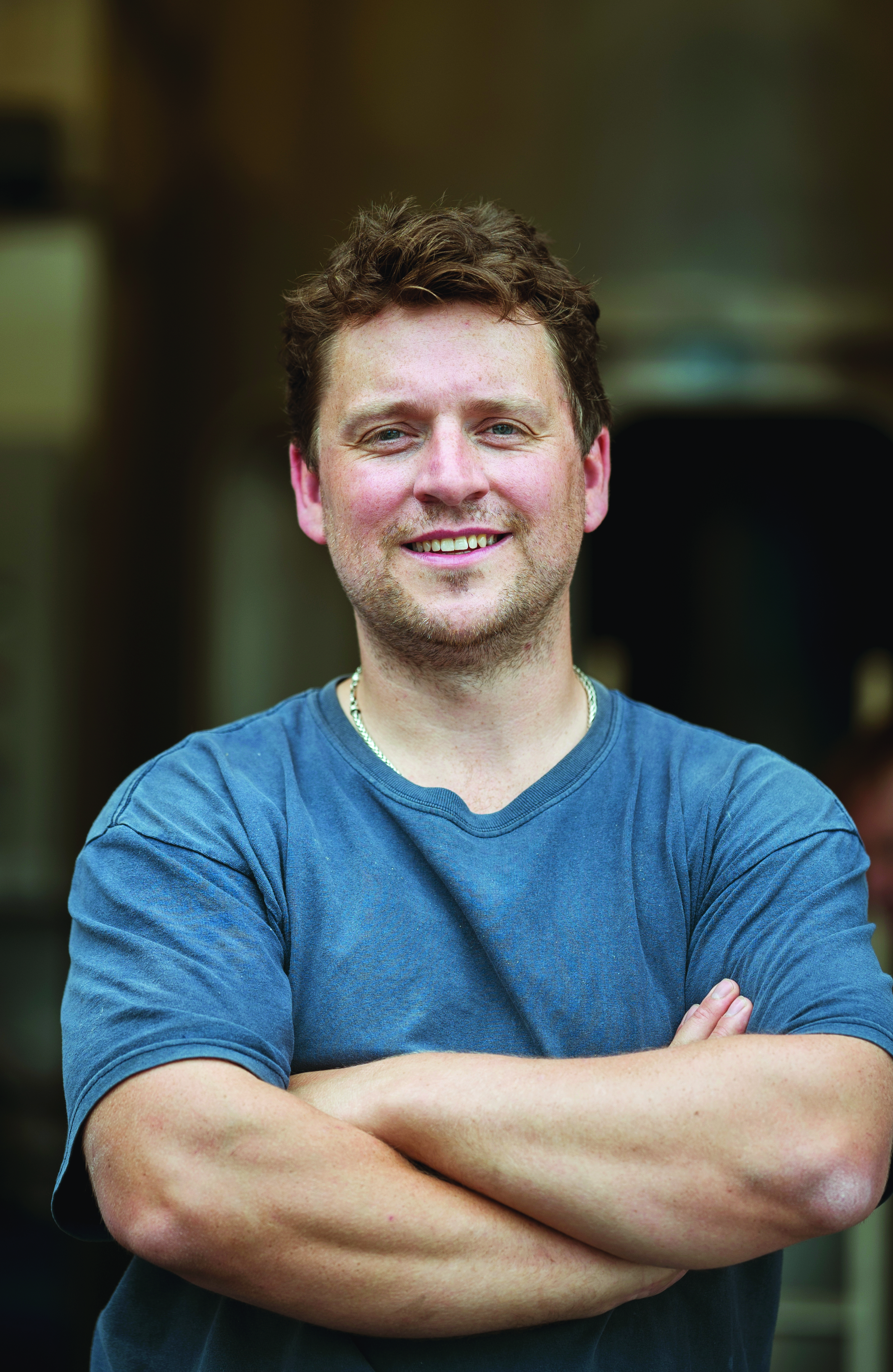 Started brewing:
I started out brewing at Kelham Island Brewery about 12 years ago. I'd worked there while at university part time, butI've been full time in the industry since 2004.

Beer inspiration:
Oakham JHB and Hopback Summer Lightning.

Proudest beer moment:
Creating a genuine craft lager [English Rebel] that we sterile filter and keg onsite was by far and away the most challenging. It probably takes double the amount of labour of any other beer.

Secret to brewing:
Every day I look at getting our products more efficient and ways to analyse the methods of brewing to create consistent beer. On top of that, cleaning.

Thoughts on craft scene:
It's flourishing, mainly down to sales of real ale. If the keg market ends up like cask market with lots of bars taking notice and replacing bland beers with craft keg, that would be fantastic.

Craft trend predictions:
I think the super-hoppy beers will always have mass appeal and I love them, but I also really like beers that don't rely on hops to create flavour, using malt, herbs and fruit. Also new age milds, but I don't think any hipster brewery are going to rush to put the word 'mild' on their beer fonts!

Favourite beer style:
I'm not a fan of sours, but that aside I like all sorts. I think beers suit situations. So IPAs with a curry, lager at the football, a bitter in a country pub with a Sunday roast...

Guilty drinking pleasure:
I love cocktails!

Hot tip for NCBW:
The Approach is getting a refurb as Southbank bar on Tuesday 5 July, and will be hosting a night in conjunction with Black Iris Brewery and I'm Not From London, featuring some amazing local bands and musicians (and beers).