Meet the Brewer: Magpie Brewery
Nick Keith, Developmental Brewer at Magpie Brewery, talks us through starting as a student and his love for Belgian Trappist beers...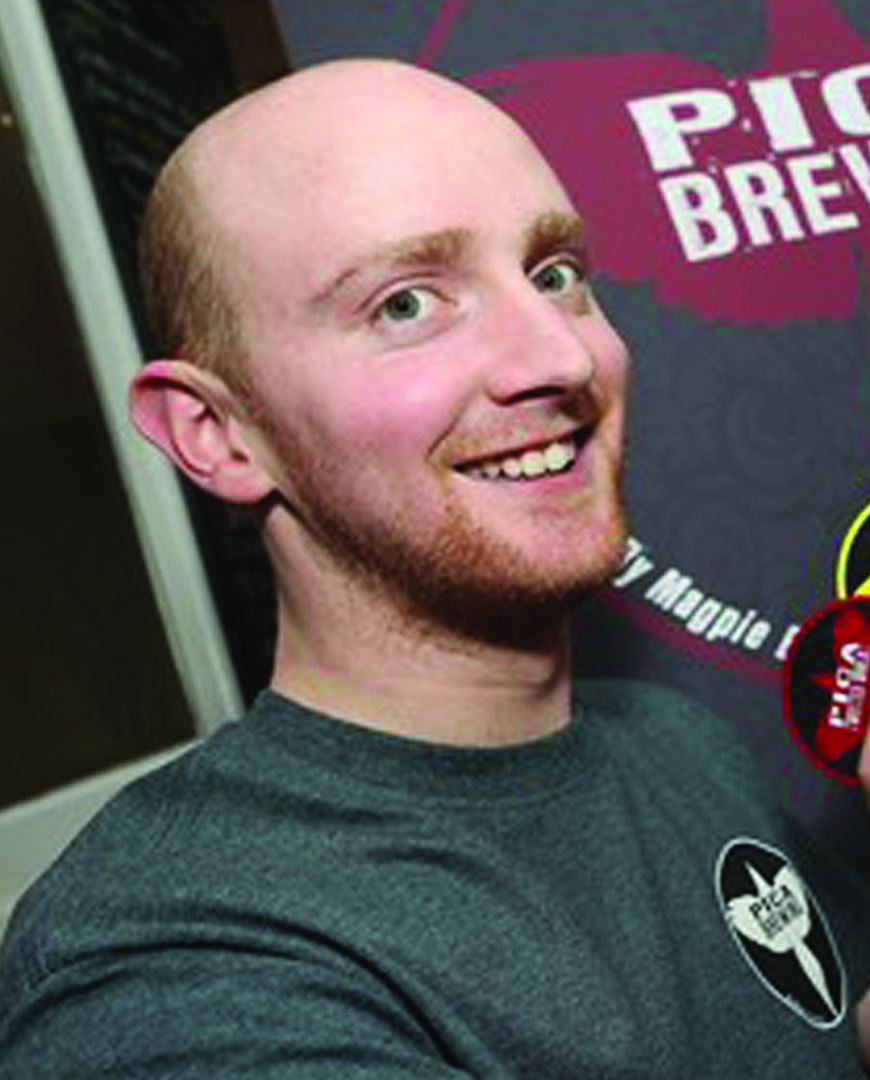 Started brewing:
In my student kitchen in Derby Road, Lenton. Magpie gave me my first opportunity in a commercial brewery and Pica provided me the chance to develop craft recipes.

Beer inspiration:
BrewDog. Education about beer and the brewing process was at the heart of their marketing. I also admire the Wild Beer Co for their ambitious exploration of flavour.

Proudest beer moment:
Brewing Twisted Wheat. I believe the concept is original, and the first batch had a flavour profile that was pretty much exactly as intended, which is surprisingly rare when creating new beers!
Thoughts on craft scene:
It's a flourishing community, but I feel the on-trade is slightly lagging behind with regards to craft keg. I hope more bars can have the confidence to move away from mainstream products, so more people have the opportunity to get hooked on exploring flavour in beer.
Craft trend predictions:
Maintaining a healthy lifestyle seems to be a huge thing at the moment, and personally, I love running. I can imagine many more beers approaching the moderation trend, such as a rise in gluten-free or low alcohol beers.
Favourite beer style:
I love big Belgian Trappist beers. Trappiste Rochefort 10,a quadruple, is possibly my favourite beer ever. I would also like to make a special mention of Weihenstaphaner Hefeweissbier.
Guilty drinking pleasure:
I have been known to have a mass-produced beer while at Nottingham Arena. I'm yet to learn how to smuggle craft cans past security there…
Hot tip for NCBW16:
The Crafty Crow is running a battle of the IPAs. They would love to hear your feedback on the beers, and the most popular will become a regular feature for Pica Brewing.