Meet the Brewer: Black Iris
Alex Wilson from Black Iris talks us through how they started out and their award-winning milk stout...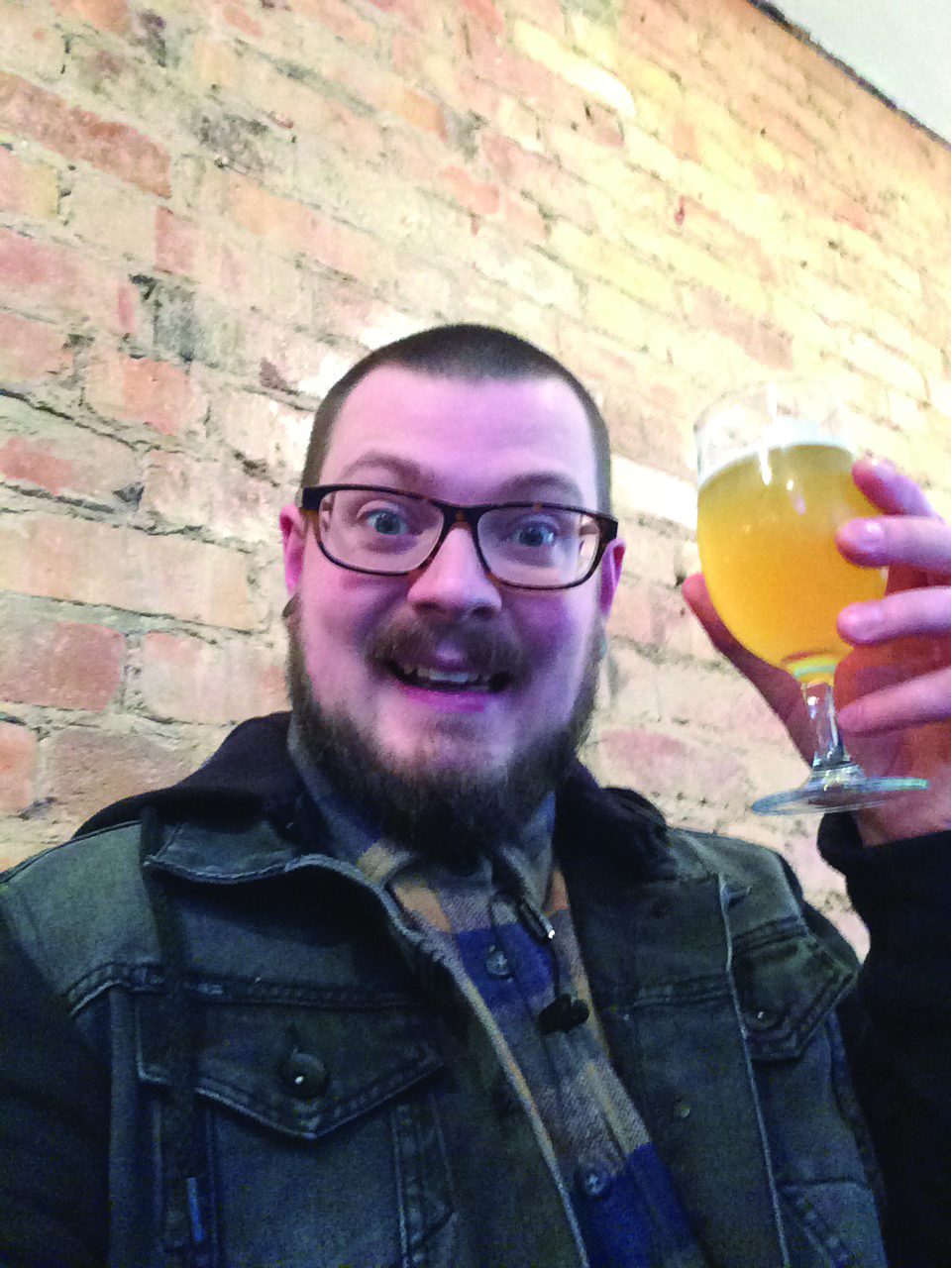 Started brewing:
In 2011 in a tiny rented brewery behind the infamous Flowerpot pub in Derby. Then in late 2014 we got our act together and moved to a brand new custom brewery in Basford, Nottingham. Since then we've expanded production and diversified our beer range and launched our keg beers for the first time.
Beer inspiration:
Wild Beer Co are one of my all-time favourites. Their innovation is fantastic but backed up with incredible drinkability. But recently I've also been very keen on beers from Chorlton Brewery.
Proudest beer moment:
Personally, I'm most proud of our Rise and Shine Coffee Milk Stout. I love dark beer and this one uses coffee from our friends down at Delilah Deli in town. It also won us a bronze in the Speciality Beers category at the SIBA Midlands Beer competition!
Secret to brewing:
Balance. Being able to think big but also deliver on drinkability, which I think is a fine art.
Thoughts on craft scene:
It's just a great place to be. Recently, I was up in Berwick in a tiny micropub drinking Cantillon in the sun, which a few years ago would have been much less likely. Availability and knowledge have gone a long way.
Favourite beer style:
I have a massive fondness for sour beer, hence my particular love of Wild and Chorlton. Black IPA is another favourite and I love the combination of bitter hops with sweeter malts.
Guilty drinking pleasure:
Strongbow.
Hot tip for NCBW:
The Kean's Head is a no-brainer! I'm also really excited about the Kraft Cavern collaboration pop-up!