Hop Idol 2022: Our Winners Are...
Who won this year's NCBW homebrewing contest? Well, it looks like you're about to find out...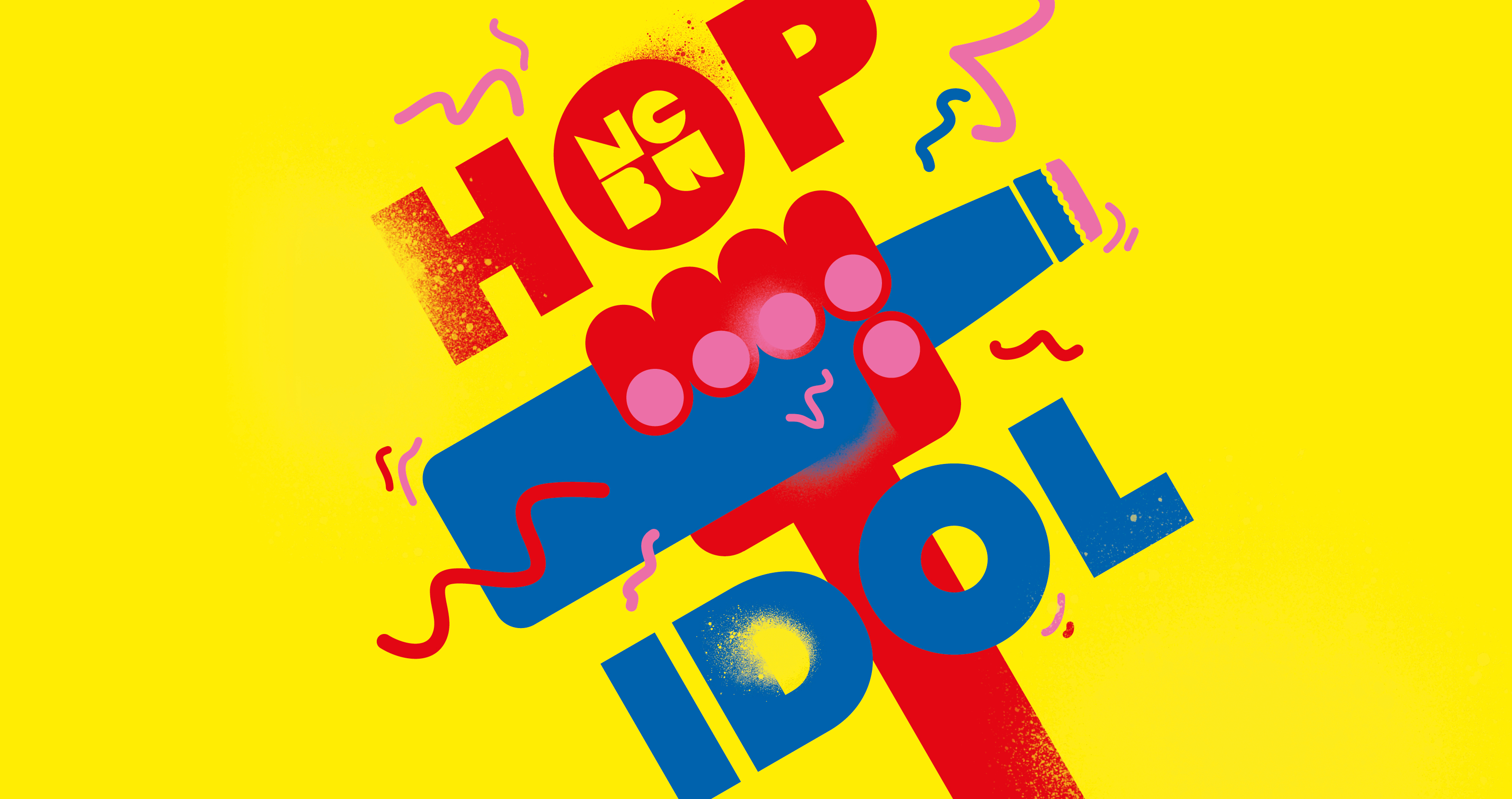 Judging for Hop Idol 2022, Nottingham's home brewing competition, took place at The Abdication micropub on Monday 13 June. In total there were 53 beers registered and 42 were finally entered into the competition, including pale ales, IPAs, amber ales, stouts and porters and wheat beers.

These were judged by our 24 judges:
Alex and Danny from Black iris

Lucy Simons from The Abdication

Andy Strudwick from Brew Day

Rob Witt and Tom Atkins from Totally Brewed

Jack Winter from Lenton Lane Brewery

Keir Allan from Blue Monkey Brewery

Salli and James from Magpie Brewery/Mardy Bum Brew Co

Stephanie Brindley from Murphy's

Ian Bogie from Castle Rock Brewery

Natalie Bullin, John Rankin, Martin and Rich from Nottingham CAMRA

Anthony from The Bottle Top, Ruddington

Ella and Ros from The Lion at Basford

Aimee from The Barrel Drop

Josh from Kraft Werks

Sarah Dunn, Alex Downham and Danielle Jefferys.


Two rounds of judging took place with the beers rated on appearance, aroma, taste, mouthfeel and aftertaste and scored out of 50. The top 20 beers from Round 1 (those scoring at least 30/50 and classed as very good or excellent) went through to Round 2, where the beers were evaluated and scored again out of 50 by different groups of judges. Both scores were averaged and the beers ranked. 
Congratulations to Graeme Green, from Forest Fields, the brewer of Yellow Jersey, a 7.5% Belgian style double IPA. Graeme will be invited to brew this beer with Danny and Alex at Black Iris and see the beer launched at the Nottingham Robin Hood Beer and Cider Festival in October. He'll also receive a £70 voucher for Brew Day home brew supplies. 
Runners up places were awarded to: 
Simon Wisher, with 4B's brew, a 3.8% hazy New England style ale.   

Sam Luczynski with Roby's Magical Kicks, a 5.6% American amber ale 

Karl Sheratt with Pecan Maple Stout, a 9.3% imperial stout infused with maple syrup, pecans and bourbon wood chips

Andy Simmons with Single Nelson, a 5.2% Nelson Sauvin hopped IPA. 
The runners up will also get vouchers for Brew Day home brew supplies, a water testing kit from Murphy's and a brew day experience with either Lenton Lane, Blue Monkey or Magpie breweries. The judges would also like to send a special mention to the following brewers for their excellent beers, which narrowly missed out on being placed in the prize winning categories: Steve Cook with Jump Leads for One, Andy Allan with Bloody Andiamo, Martin Mahoney with Odin's Mercy and Graham Meakin for Zo Bo Black IPA. 
Winners will be contacted shortly to link up with the relevant brewery and receive their other prizes. All entrants will receive some feedback from the judging process which will be sent individually shortly.