Food and beer pairing this Christmas
We asked our friends at Brew Cavern what the best beers were to compliment our Christmas dinner...
When matching any drink with food its important to think about what you want the end flavour to be. Do you want to highlight existing flavours or introduce new tastes that work in harmony? With the great wealth of beer styles this is even more worthy of consideration. We've looked at the two main dishes of Christmas Day and offer tips and suggestions to pairing beer.
Christmas Dinner
With so many elements on one plate its important to pair to the more prevalent flavours. The main thing that holds the meal together is the gravy. Accentuate this palate with rich dark ales, at the malty end of the spectrum but not as far as stout. Think red ales, english bitters and especially dark Belgian beers. Their dark fruit and yeast esters cut through and work within the richness of the meal.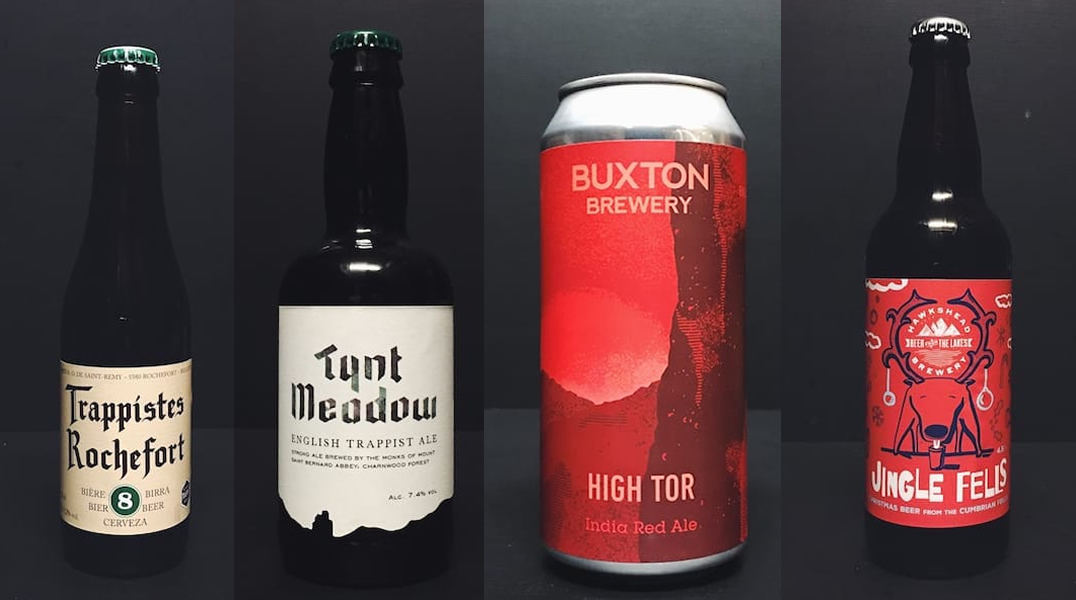 We suggest pairing with:
On the contrary if you wish to break up all the heavy rich elements of potatoes, gravy and meat try an effervescent saison or tripel. The carbonation detracts away from the heaviness of the meal and the light herbal qualities work well with seasoning.
We suggest pairing with:
For a different take try a Flanders Red with Turkey and trimmings. A malty but sweet, oak aged and tart beer. Fruity top notes work well with the cranberry sauce, acidity cutting through the starch and the sweet malt working in with the gravy. Fruited Lambic or Sours work well too.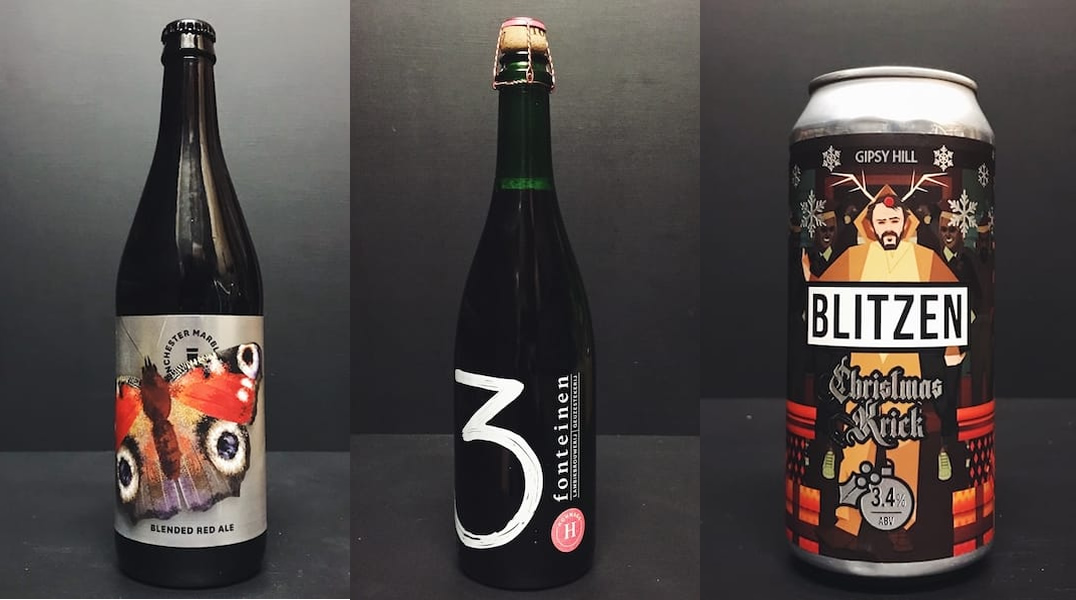 We suggest pairing with:
Christmas pudding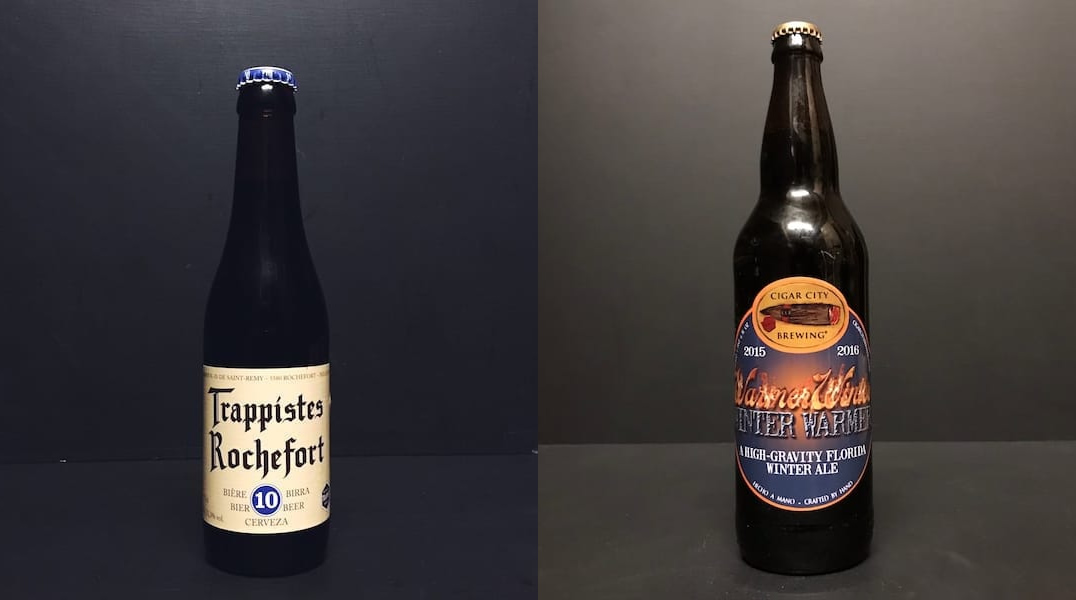 This decedent dessert needs a rich beer to match up to it's strong flavours and alcohol finish. Rather than Stouts or Porters, whose chocolate notes may dominate too much, we recommend keeping it malty but moving towards Barleywines. Rich sweet and boozy with dark fruit characteristics, they pair well. Spirit barrel aged versions of this style are particularly nimble and add depth to the finish. You may also enjoy a less aggressive Belgian Quad, with less apparent alcohol and bigger red fruit notes as opposed to the figs and dates of a Barleywine
We suggest pairing with:
If you want to know more visit Brew Cavern at 9 Flying Horse Walk, Nottingham. Or visit the Brew Cavern website and take advantage of their mail order system.