Everything You Need to Know About the Nottingham Ale Trail
Six trails, six badges to collect and plenty of cask ale to drink; do you think you've got what it takes to complete all of the Nottingham Ale Trails?



Have you ever found yourself wanting to go on a pub crawl but you're unsure of where to go? Do you also find yourself wanting to go on a pub crawl with some kind of theme involved, and to earn a prize for completing said crawl in the form of a badge - or even a t-shirt? If this applies to you then luckily, between 19 April and 19 May, you can complete up to six bar crawls as part of the Nottingham Ale Trails and earn some collectible prizes along the way.

Run by Nottingham BID, the Nottingham Ale Trail is a month long celebration of cask ales and the thriving city pub scene. There are six trails in total, all with a different thematic link tying all the venues on a single trail together: animals, legends, industry, music, performers, and caves. While you can earn a badge for completing one trail, those triumphant few who complete all six will be decorated with a commemorative Nottingham Ale Trail t-shirt - something you can wear with immense pride.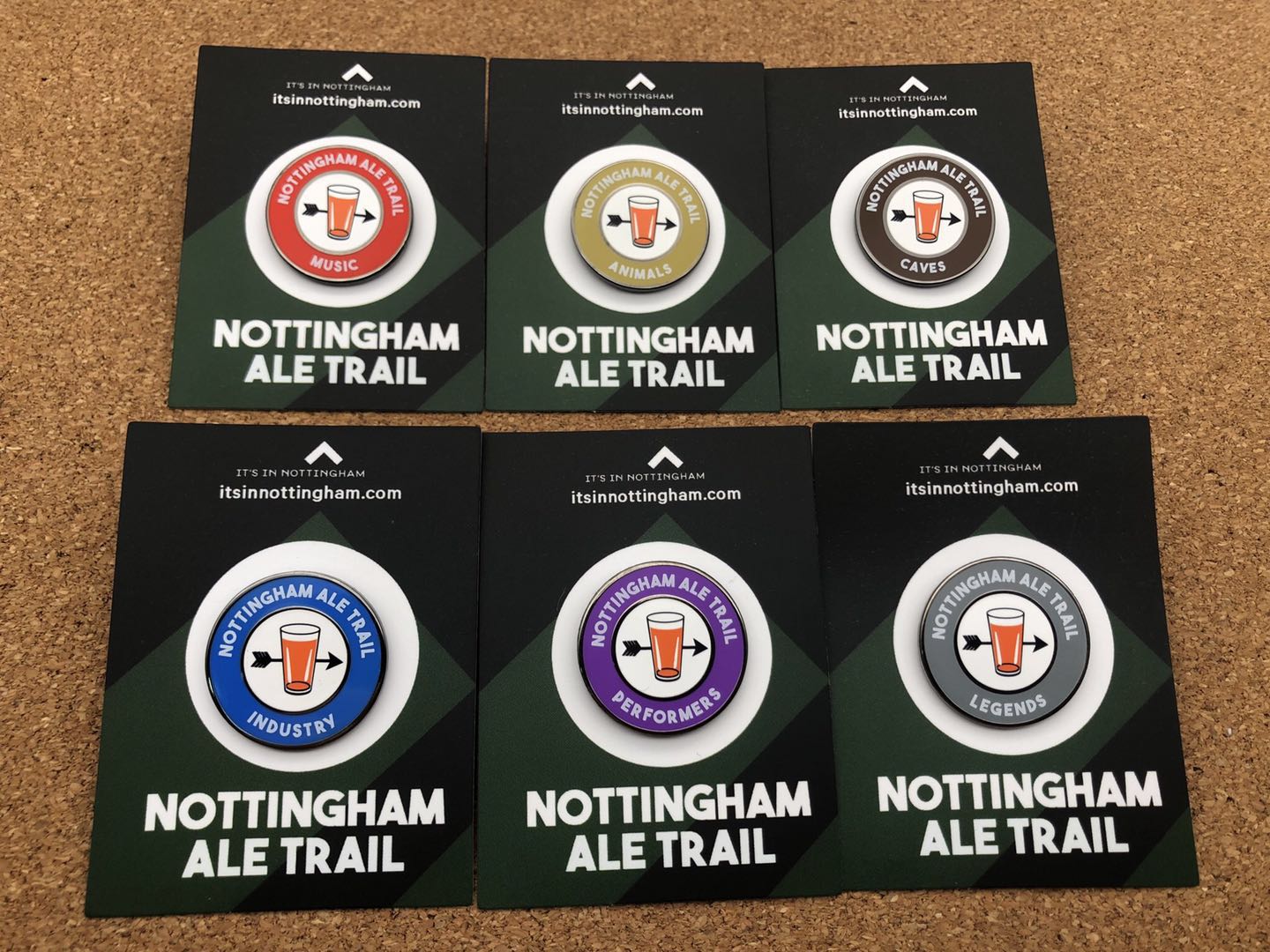 To take part, all you need to do is collect a map from either the Nottingham Tourism Centre or any participating venue; this is so you can fill it out with stickers to prove that you've purchased a drink at each venue.

While it is free to take part, you will have to buy your own drinks, otherwise the hard-working folk over at Nottingham BID would run out of cash very quickly. The drink must also be a cask ale, in either a pint or half pint measure - wouldn't be much of an ale trail if everyone simply purchased G&T's. 

All prizes can be redeemed at the Nottingham Tourism Centre from 19-25 May, after showing the front desk your completed trail map/s. Never has completing a bar crawl been so rewarding; not only to collect physical items but to remind yourself of Nottingham's fantastic pubs and the drink that plays such a central part in their success. Cheers!