Brewers Q&A: Rob Witt, Totally Brewed
Nottingham has a beer scene that other cities would envy. Over the last few years especially, Nottingham-based breweries and beer continue to grow and, in celebration of Nottingham's thriving beer culture, we've decided to have a quick chat to some of the brewers that make this city's beer so great. Next up: Rob Witt, Head Brewer at Totally Brewed...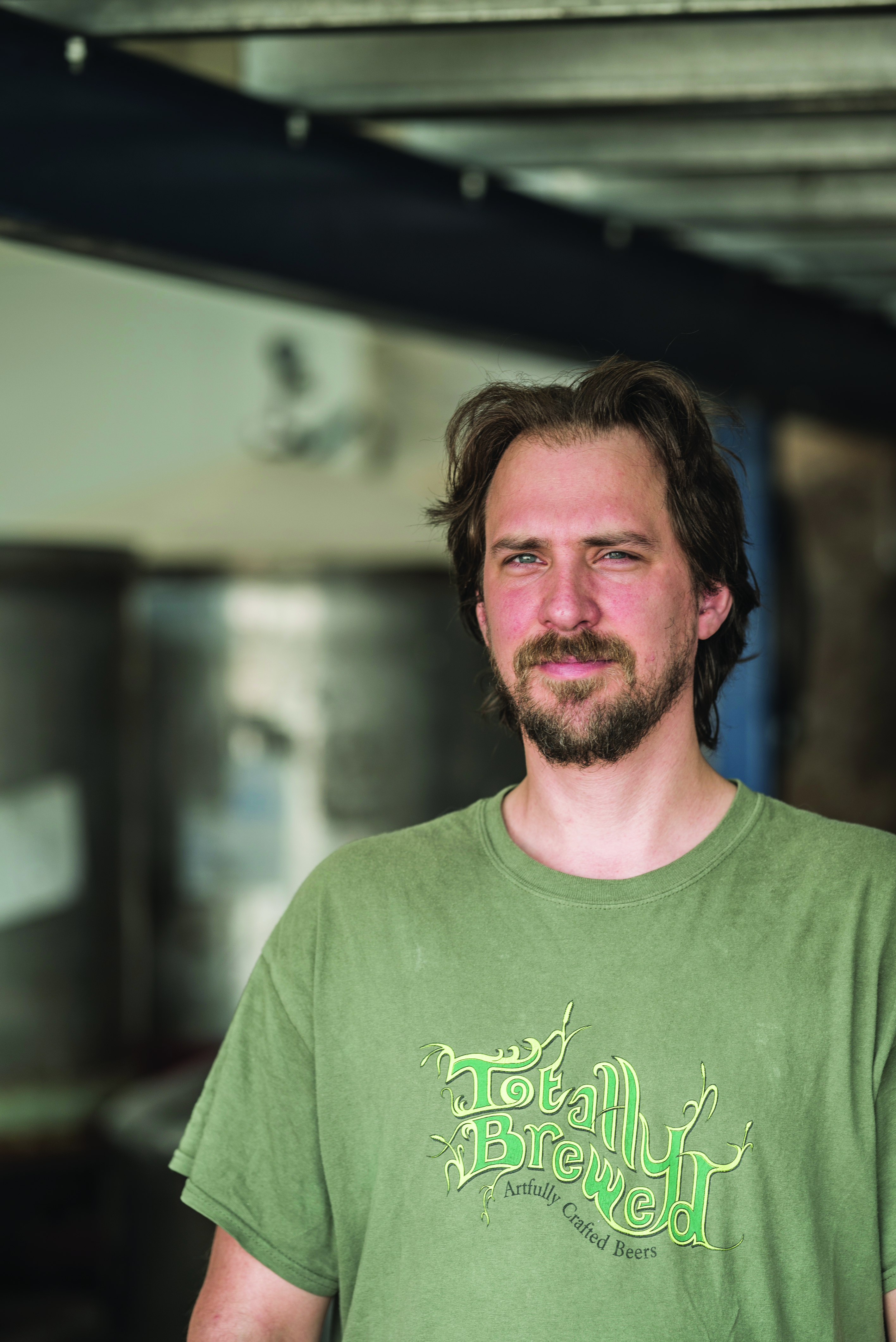 Name one beer you've made that everyone should try...
Recently, we made a redbush tea and cherry sour called Hokuto Shinken, which was my favourite sour beer last year. We decided to put half the batch into red wine barrels for six months. It tastes incredible; the red wine barrel-ageing has really complimented the beer, resulting in a sophisticated cherry bakewell flavour.

Are there any styles of beer you wish to brew in the future?
I'd love to get into some wild fermentations and trying out kveik yeast.

Are there any challenges involved with brewing for both cask and keg?
There is a problem with getting the beers priced fairly. Cask beer generally demands a lower price than keg beers, but we're working on bringing the market up-to-date. That said, we brew some beers we wouldn't put into keg, which are aimed at a wider real ale market. We always try and put some of our more crafty beers into cask too, but usually only in small volume.

Who comes up with the names and artwork ideas for your beers?
I generally come up with the names but other team members come up with some. The Tijuana Build a Snowman Mexican gose with chillies, limes, cumin and cinnamon was our logistics manager Martin Allen's idea. We then pass on the names to our artist Max Rock, who has done all our artwork from day one.