Brewers Q&A: Alex Wilson, Black Iris Brewery
Nottingham has a beer scene that other cities would envy. Over the last few years especially, Nottingham-based breweries and beer continue to grow and, in celebration of Nottingham's thriving beer culture, we've decided to have a quick chat to some of the brewers that make this city's beer so great. Last but not least: Alex Wilson, Head Brewer at Black Iris Brewery...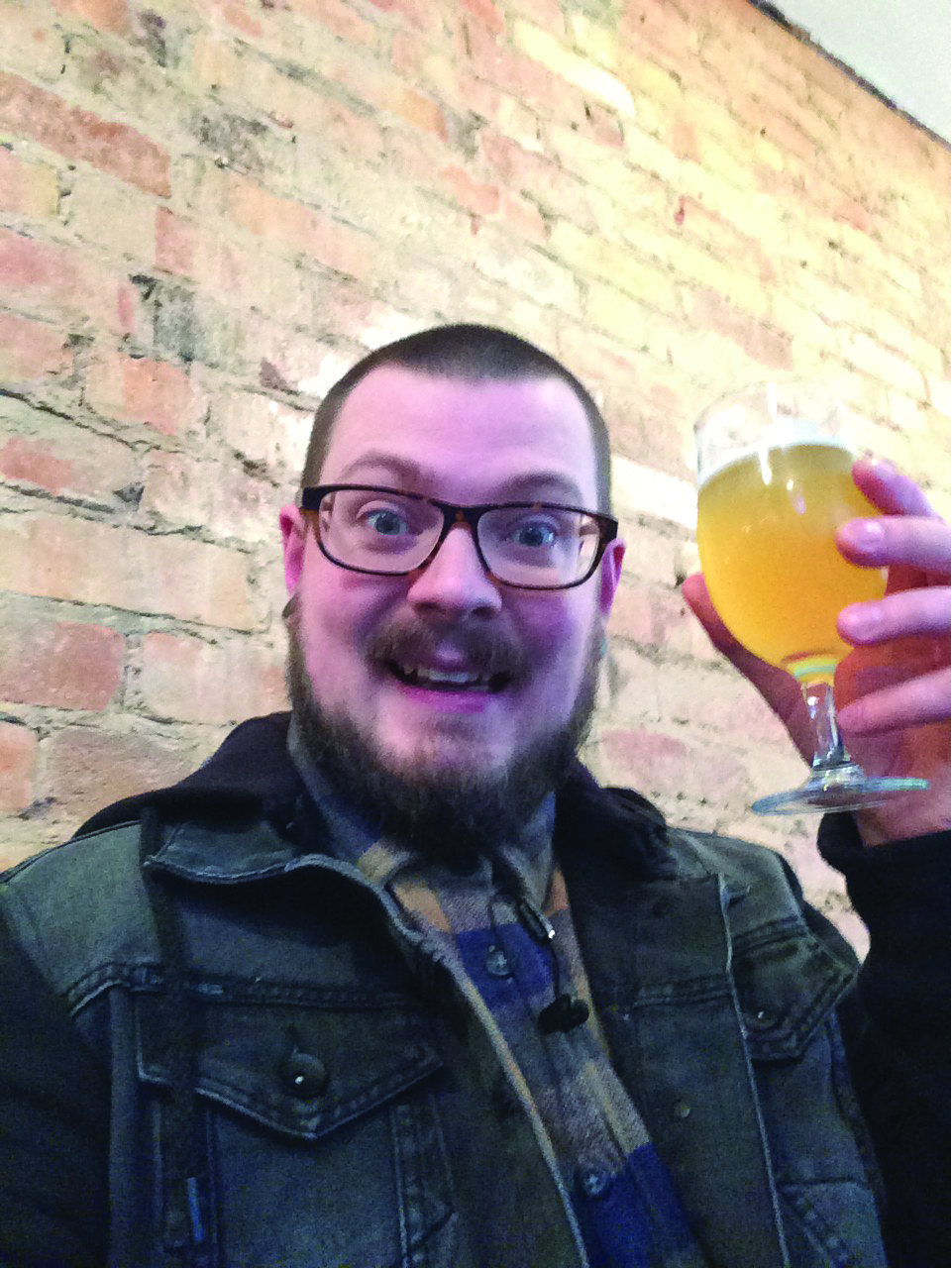 Name one beer you've made that everyone should try...
I'm most excited for people to try our 500th gyle celebration brew. Gyle is a term that means the beer produced in one brewing session, and this means we have brewed 500 times since we arrived in Nottingham. We've cooked up a Blueberry IPA crammed full of blueberry juice, Mosaic and El Dorado hops, Madagascan vanilla beans and lactose milk sugar. It's a full on beer that is really, really purple.

Are there any styles of beer you wish to brew in the future?
We're keen to expand both our sour brewing capacity and roll out an extended barrel-ageing program, however the only thing that limits us currently is space in our Brewery. However, we are launching a brand new sour beer at Nottingham Craft Beer Festival.

Are there any plans for another Piss Up in a Brewery event?
At the moment, our focus is entirely on the brewery and brewing the best beer we possibly can. We did really love doing the events but we've simply run out of space as our capacity and production have increased year on year. However, we are always keen to blend music and beer at events, like our metal and beer pairing night down in Hackney to launch our latest collaboration brew Drink Beer, Hail Satan!

What are your plans for 2019 and beyond?
Plenty of plans and dreams swimming round currently! For now though, it's just to be the best brewers we can be and to always enjoy what we do.