Music
We're not doing things by halves when it comes to music. With the help of local music promoters I'm Not From London, we've roped in some great acts to soundtrack your supping over the weekend.
94 Gunships

Imagine the soundtrack to a Quentin Tarantino movie about the life of Tom Waits, set in the Midlands. This blues-rock five-piece have been touring across the UK with their new album Tooth Rattle and this gig will see them play to a home crowd.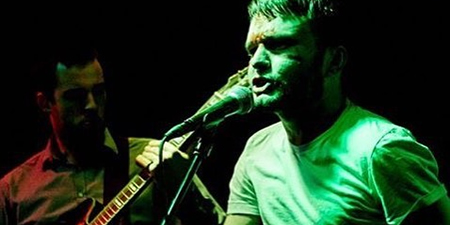 You Want Fox

Garage-rock meets grunge meets pop. You Want Fox are a female duo who Kerrang! magazine described as "instantly leaving handprints on the memory before strutting straight out again. Royal Blood have some company, and this time it's arrived in high heels."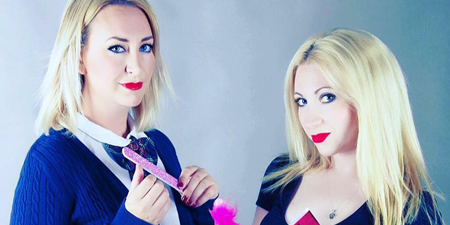 Whisky Stain

Ever watched the TV show Ray Donovan with Liev Schreiber on Sky? This duo wrote the soundtrack. Their music ranges from bass-driven, dance-influenced stompers through to blues-drenched, guitar-based thrillers.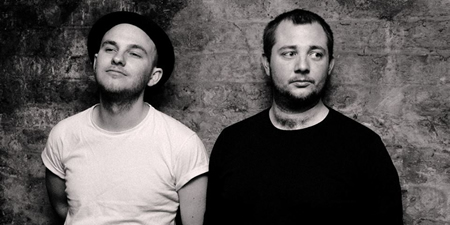 DJ Curtz

Boss of Pull It events, he's spent the best part of a decade playing up and down the UK and overseas with Don't Flop, BBC 1xtra, Tumble Audio, Rubberdub, Krudd, Clash Money, Detonate, Outlook Festival and many more. He's got a nice, summery garage set up his sleeve for this one.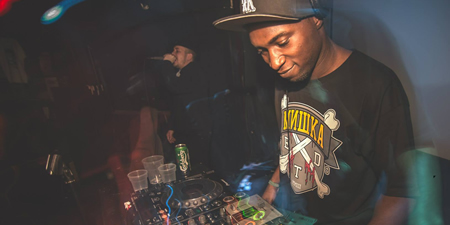 Matt Hinton

By day he's the boss of Nottingham's beloved bottle shop Brew Cavern. By night he takes over the turntables to play a heady mix of Balearic disco-house for your musical pleasure. He stormed it at Piss Up In Brewery during last year's NCBW, so it's only right we get him back again.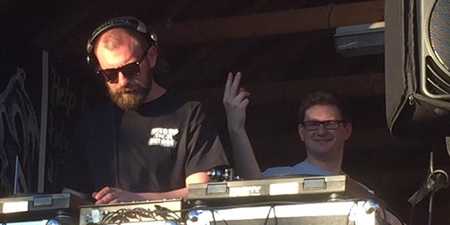 Mr Switch

Yes, we've bagged wax royalty. He's the most decorated scratch DJ in world history, having won the World DJ Championships four times, the UK DJ Championships seven times and being the first DJ in history to perform with the BBC Proms orchestra. His skills on the turntables will leave you open-mouthed with a set full of bangers, all played with little tweaks here and there. He'll be playing a three-hour set towards the end of the night.