Magpie Brewery
We are a flexible 6 to 20 barrel micro brewery close to the centre of Nottingham. We use only British hops and malt to create our core and seasonal range of British real ales. The wanderlust beers are a celebration of world hops and styles and are available in keg and cask.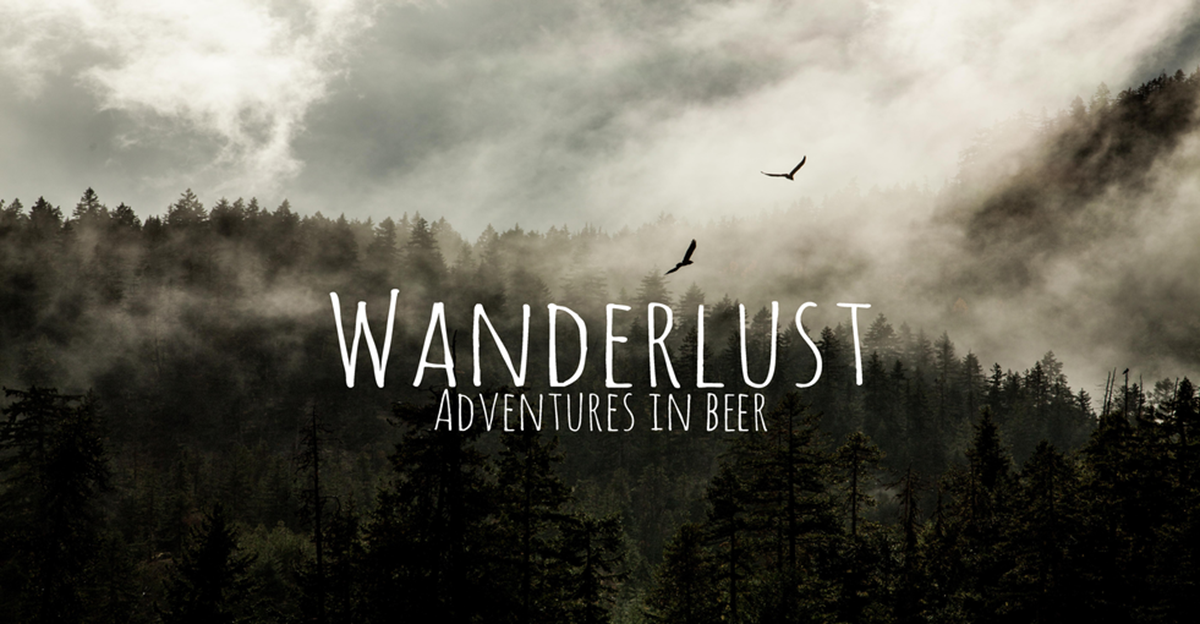 Our ciders are made from a blend of local apples along side cider apples from traditional growing areas.
We try to run our brewery as environmentally friendly as possible. We recycle water to wash our casks, our waste malt goes as feed to local farms and we only use green energy.
Beer list (via Untappd)
Jay IPA

Magpie Brewery - IPA - English, 5.2%


star star star star_half star_border

Hoppily Ever After

Magpie Brewery - Blonde Ale, 3.8%


star star star star_border star_border

Thieving Rogue

Magpie Brewery - Pale Ale - English, 4.5%


star star star star_half star_border

Raven Stout

Magpie Brewery - Stout - Other, 4.4%


star star star star_half star_border

Angry Bird

Magpie Brewery - English Bitter, 4%


star star star star_half star_border

Pica Porter

Magpie Brewery - Porter - Other, 5%


star star star star_half star_border

Magpie Best

Magpie Brewery - English Bitter, 4.2%


star star star star_half star_border

One For Sorrow

Magpie Brewery - Stout - Other, 4.8%


star star star star_half star_border

Flyer

Magpie Brewery - Pale Ale - English, 4.1%


star star star star_half star_border

Cherry Raven

Magpie Brewery - Stout - Other, 4.4%


star star star star_half star_border

Magpie Brewery
Unit 4 Ashling Court
Iremonger Road
Nottingham
NG2 3JA
| | |
| --- | --- |
| Sunday | Closed |
| Monday | Closed |
| Tuesday | Closed |
| Wednesday | Closed |
| Thursday | Closed |
| Friday | Closed |
| Saturday | Closed |
@MagpieBrewery
6 hours ago
RT @wbcricket: We look forward to trying beers from @MagpieBrewery @brewgrasshopper @Abstractbrew @xtbrew @AshoverBrewery @maypolebrewery @…
@MagpieBrewery
2 days ago
RT @wbcricket: Here's the list of beers that will be on sale for our New Season Mini-Beer Festival 27th to 29th April at WBCC, Stamford Rd,…