Music
This year's soundtrack to your beer drinking was provided by two of Nottingham's best promoters...
Friday night - Music from Wigflex
6pm - 10:30pm = WIGFLEX DJs
Straight off the back of their very own citywide festival with Gilles Peterson, Max Cooper and all; the whole Friday night at the festival will be curated by Wigflex. There'll be a whole roster of different DJ's on deck, providing wavy vibes as you sip down some beers on a (hopefully) warm summer evening.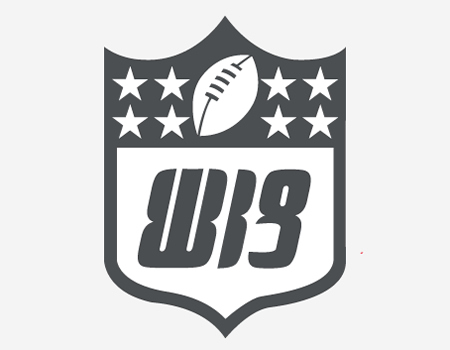 Saturday day - Music from I'm Not From London
2pm = THE BARNUM MESERVE
Self-described as 'Nine Inch Nails meets Hans Zimmer', The Barnum Meserve bring traditional rock instrumentation to the next level with stadium-ready soundscapes.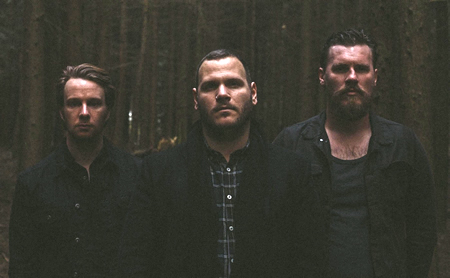 3.30pm = MATTHEW MOORE & FRIENDS
A mix of original songs and acoustic covers, Matthew Moore will be bringing his guitar, voice and band to this year's Saturday day session. Expect energetic singing and poignant lyricism.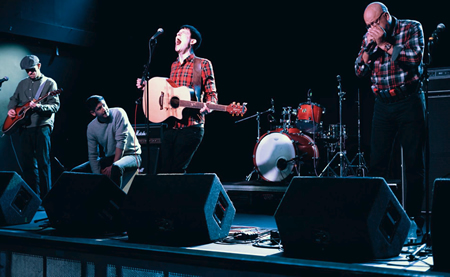 Saturday night - Music from I'm Not From London
7pm = THE KILLER BEES
This quartet will be serving up some classic blues, rock n' roll and jazz throughout Saturday afternoon - almost as many genres as beer-styles you'll probably try throughout.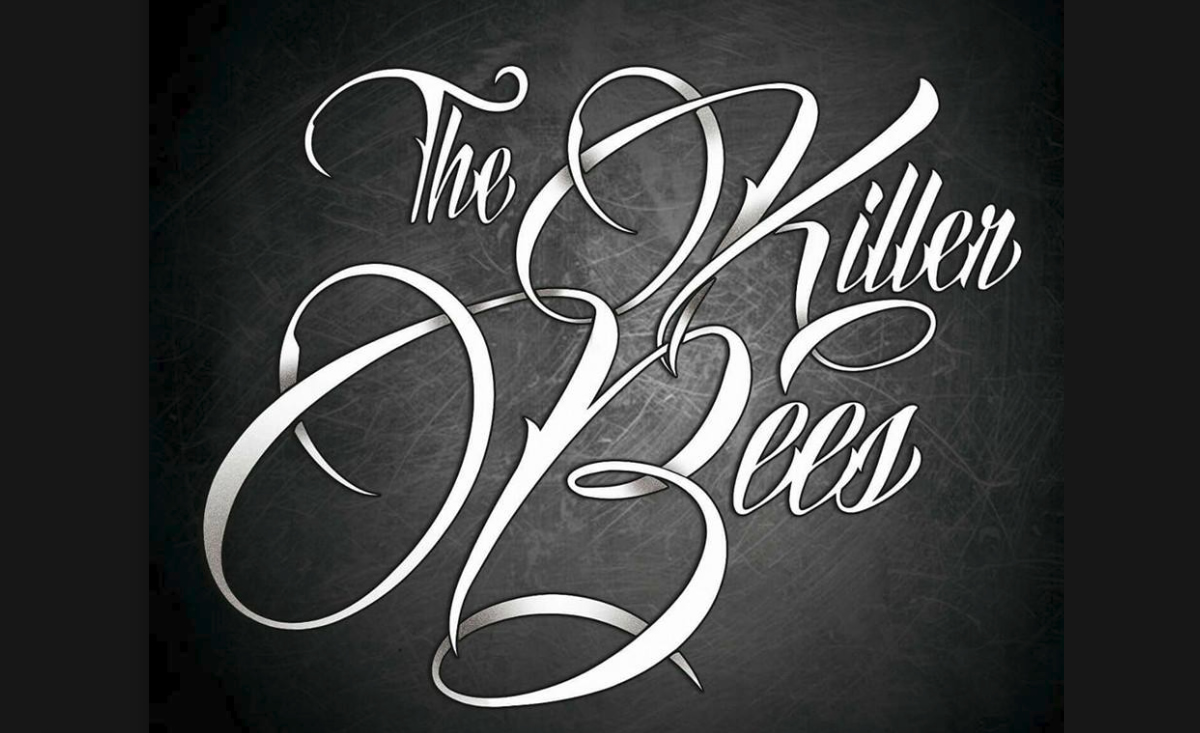 9pm = BABE PUNCH
With fuzzy guitars, furious drumming and infectious chorus melodies, lo-fi alternative rockers Babe Punch will be kicking new life late into the festival's Saturday evening session.